Articles Tagged 'street art'
Time and Desire
Toronto's street art at its most rebellious.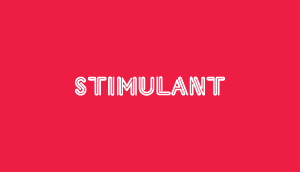 Space Invader
Taking over the world, one mosaic at a time.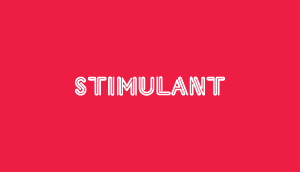 MAC daddy
Just try to stop staring at these murals.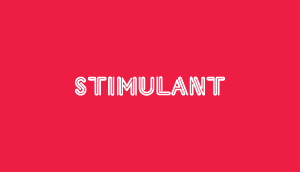 Bomb this town
Enjoy the world's best street art from the comfort of your pod.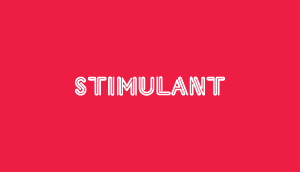 English Russia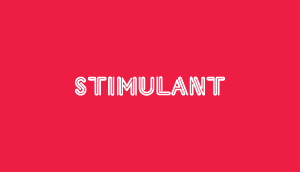 Red ribbon
Boring poured concrete planter turns into gift-wrapped surprise for anyone who cares to look.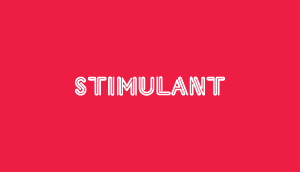 Street in the house
Fine art meets street art – and this is what their baby looks like.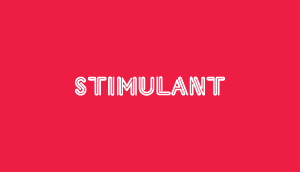 Diesel wall: Manchester
Diesel says: This wall is yours.