NABS wants to talk, too
In a new video for the charity, Quiver's Graham Budd tells his story of internal struggles.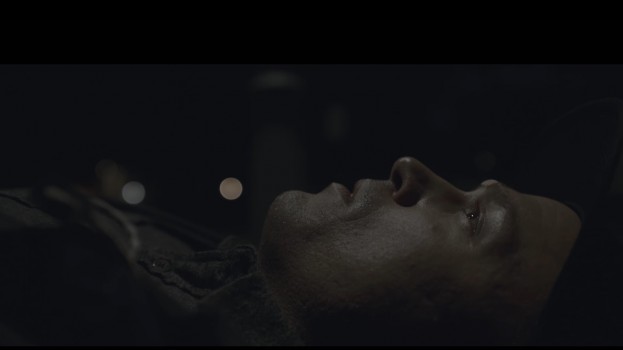 On the heels of Bell Let's Talk, the organization that specifically provides support to those in the advertising and media industries is pushing its message about mental health.
The National Advertising Benevolent Society of Canada (NABS) released a four-minute online video profiling Graham Budd, managing partner at Quiver, who has dealt with mental health issues.
In the video, Budd tells his story of dealing with depression and the end of his marriage, and how comforting it was to find an organization specifically set up to support people like him.
"You can go through really hard things in this business," he says in the video. "It's really hard on a lot of people. It's not just me, there's many, many other people out there that are silently going through struggles."
Credits:
Director: Mark Klassen
Producer: Kelsey Irvine