Ain't no party like a PJ party
McDonald's jams in jammies to celebrate its All Day Breakfast menu launch.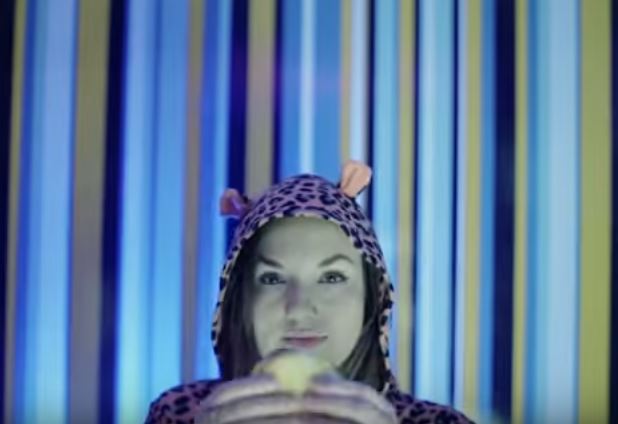 Grocery stores are for matchmaking, clothing retailers are for grooming, electronic stores are for yoga – and now, fast food joints are for partying over Egg McMuffins.
Late-night revellers who make pit-stops at McDonald's after painting the town red are typically met with eye rolls from counter staff as they slur through their food orders. But that's not the case with this crowd. In the video below, the brand documents teens and tweens as they spend the night feasting on breakfast items in PJs. You read that right: jammies.
The Midnight Breakfast Party, which took place earlier this month at restos in Halifax and St. John's, celebrated the brand's new All Day Breakfast Menu. Because nothing says, "I can eat what I want, when I want" than snacking on bacon and pancakes past your bedtime.