Eat it up
Check out Cupcakes' sweet redesign by 123W.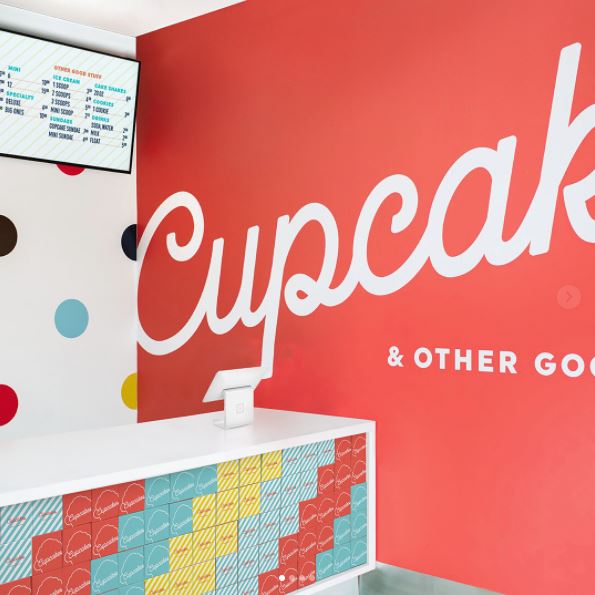 What's sweeter than cupcakes? This new branding work out of 123W.
You're all likely familiar with the Cupcake Girls. OK, so maybe you haven't watched their reality show on the W Network, but we doubt you've gone seven years without having at least heard of the women who duo-handedly turned their little business into a cupcake empire. Well, now they have a new look, and it's as delicious as their cupcakes.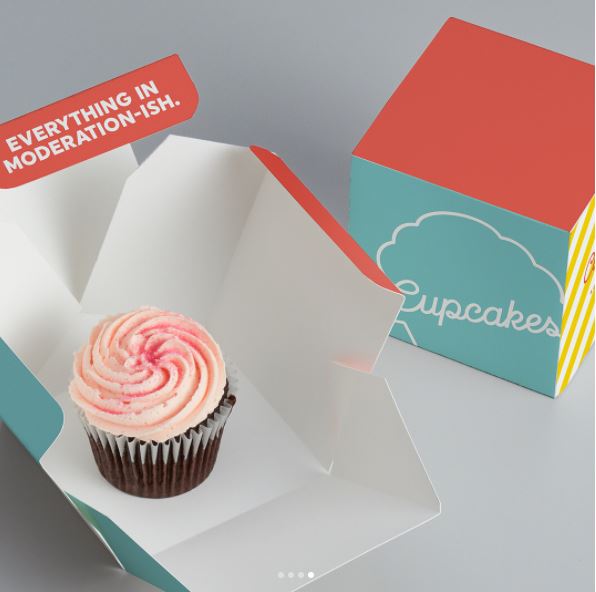 The new logo is designed to be a "modern take on vintage bakeries, while drawing inspiration from icing-piped typography," explains agency 123W in an Instagram post announcing the redesign, which also includes packaging that is meant to "connect every size of box to form ever-changing patterns in retail locations."