I want you on Team Zissou
Adidas released 100 pairs of the Rom Zissou sneaker from Wes Anderson's The Life Aquatic.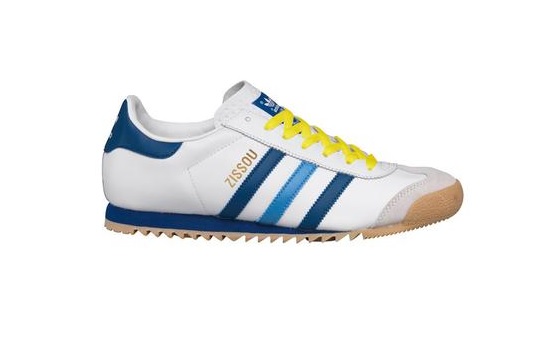 Wes Anderson's aesthetic has touched ad industry creatives in a way few directors have over the past decade. In addition to his own ads, there have been homages from Geico, Iceland tourism – even Leo Burnett's 2016 Agency of the Year video.
Now, thanks to Adidas, creatives can finally walk the Wes Anderson walk. After more than a decade of pining from fans of Anderson's The Life Aquatic with Steve Zissou, the brand has released a limited edition of the Rom Zissou, which Bill Murray and his team wore in the film.
Adidas released them during the We Love Green festival in Paris where Seu Jorge – who played Pelé Dos Santos in the movie, strumming acoustic, Portuguese versions of David Bowie songs – was performing. Only 100 limited edition pairs were made for the festival.
via Hypebeast