Articles Tagged 'adidas'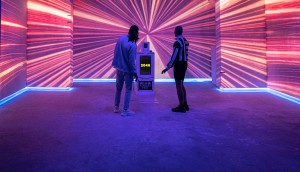 Back to the future
Agency Jam3 creates a vision of 2048 for an Adidas sneaker that celebrates the '90s.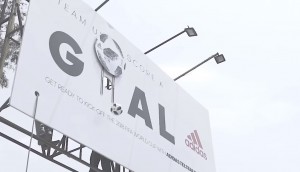 Adidas takes soccer to the streets
Posterscope added some flair to an OOH ad for Adidas in India.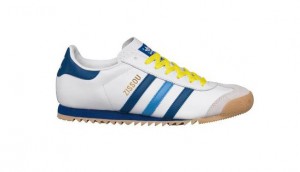 I want you on Team Zissou
Adidas released 100 pairs of the Rom Zissou sneaker from Wes Anderson's The Life Aquatic.
Real talk from James Harden
Adidas shows what makes him the most creative guy in the NBA.
Take your spot
Adidas launches a year-long campaign with the world's best.
Twitter fashion
Adidas let followers own the runway from the comfort of their couch.
Jump store
Adidas trades leaps for shoes.
Originals unite
Ebenezer Snoop
An Adidas Christmas Carol.