No more skipping work for the cable guy
Now you can creepily track Rogers technicians en route to your home.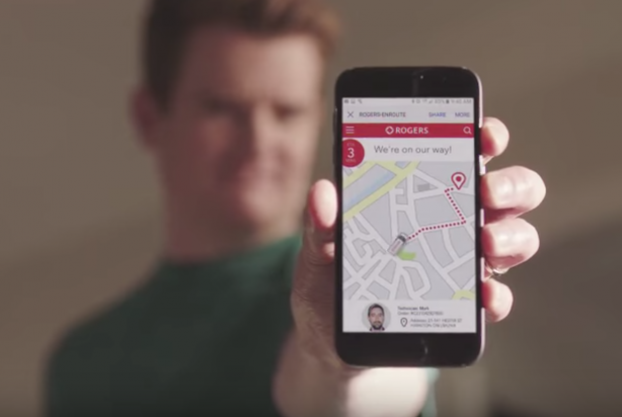 Ah, the cable guy. The never-comes-when-they-say, makes-you-wait-all-day cable guy.
No longer will you be caught between work at the office and a new TV bundle or internet package. Now that Rogers has launched its new EnRoute service, you're in charge, and technically, you don't have to take a day off work to be there when the (usually) tardy tech arrives.
According to a new commercial for the service, you can track your Rogers technician as they make their way to you. Seemingly taking inspiration from apps like Uber, a user can be notified of their commute and be alerted as to their arrival time. Good news for those just a stone's throw away from home. For the rest of you, well, maybe it's not such an inconvenience to work from the couch. At least with the app you're given a heads up to change out of your PJs.