Jock straps and paint rollers
This it-came-from-Canada list by Critical Mass is your source for patriotic bragging.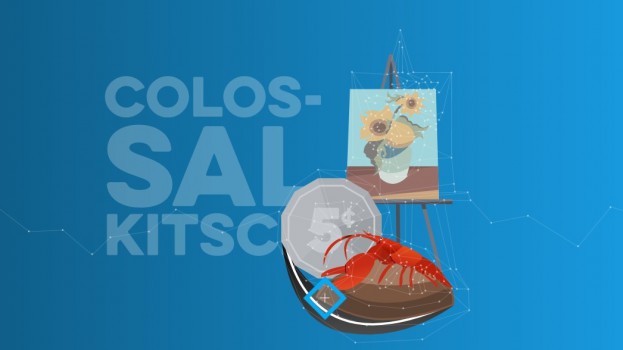 Anyone who's Canadian knows that the world can thank their country for the healing effects of insulin, the communication ease of the telephone and the employment of 7-foot-tall basketball giants. But do they know that this brag-worthy nation is also responsible for gonad protection, a high-speed pilot's suit, those sponges for rolling paint onto a wall and the world's strangest roadside attractions (think giant perogies)?
Created by Calgary's Critical Mass for Canada's 150th birthday, the You're Welcome microsite showcases the country's very best, from its remarkable achievements to the sons and daughters that made the world a better, more exciting place.