50 ways to show peace
Here are the top design-friendly picks from Sid Lee Collective's poster contest.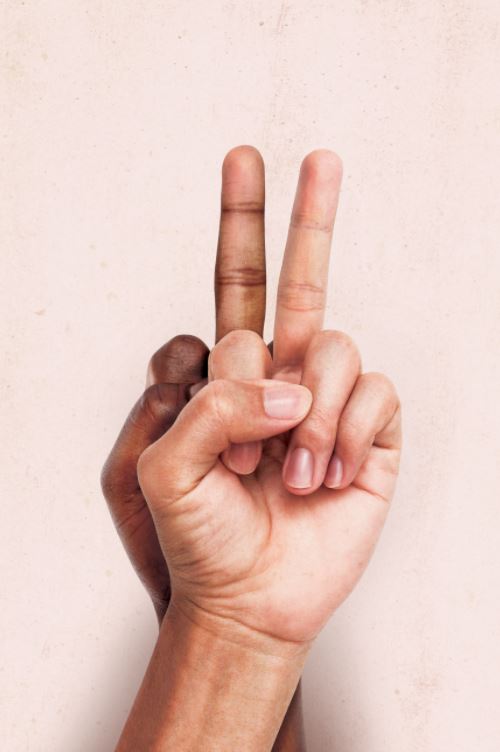 All Sid Lee was saying, is give peace a poster. And then hundreds of designers did.
You may recall last month's Stimulant post introducing our readers to the Sid Lee Collective contest, calling for kind, peace-wanting creatives to submit their take on how to persuade the powers that be to stop their aggressive antics and just, simply, play nice.
After a month of submissions from around the world, 50 posters were chosen by a design jury, which were then displayed at the "Bed In for Peace" event that took place last Thursday. A top winner, Montreal's Jonathan Lavoie (see above), was chosen and he received $4,000 for his creative, diversity-embracing take on the peace sign.
All of the 50 posters can be seen on the poster submission site, but here are a few of our personal favourites from the bunch.