Canadians fly high with Air Canada
The airline goes all in on the patriotism in new creative for the Olympics.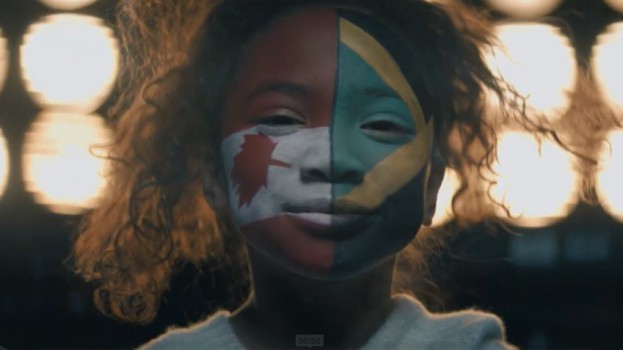 Are Canadians ready to serve as global leaders and ambassadors?
Air Canada has released a new Olympics spot that strongly suggests we are. The "Our Time" commercial builds off what the airline did with its December "Our Home" ad, using the voice of Canadian actor Ryan Reynolds to heighten Canadians' sense of pride about where we live and who we (generally) are as people.
The FCB-led creative goes further than the usual cliches (nice, over-apologetic, plaid-wearing hosers). It draws instead on notions of diversity, inclusivity and cooperation to suggest Canadians are ready to take on the role of a global leader – both during the Olympics and beyond.
Credits
Client: Air Canada
Creative agency: FCB Canada
Media agency: Mindshare