How about some family-friendly porn?
Brad Montreal's new outdoor campaign for Pornhub shows that we're more connected than you think.
Can you think of a more family-friendly genre of entertainment than porn?
Oh, wait, you can? Well, we probably had that coming. Perhaps it was Pornhub's latest Canadian campaign that had us fooled for just a second.
The adult entertainment site paired with Brad Montreal to show that the "family" of porn tropes are all inherently linked.
The cross-Canada print ad campaign featured a family tree, with different members replaced with standard porn characters, such as Teacher, Pizza Guy, Female Cop, Girl Next Door, and Burglar. In the end, it all comes down to the most important player of all: you.
Adorned with a "Happy Family Day" message, the ad seems downright wholesome!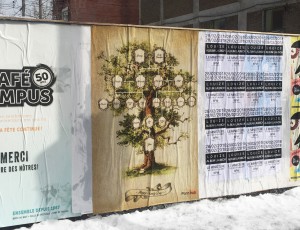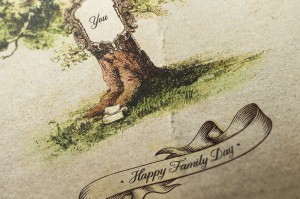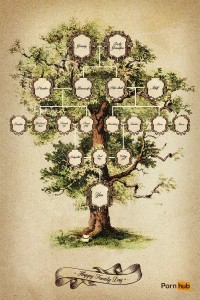 Credits
Client: Pornhub
Agency: Brad Montreal