Articles Tagged 'pornhub'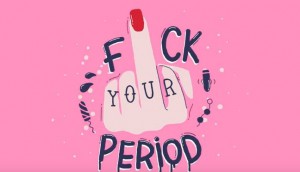 Pornhub's dark period
The adult site is targeting women with a straight-talking ad on menstruation.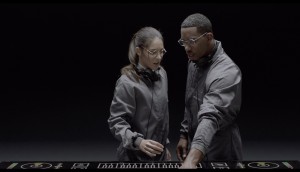 Pornhub drops a new beat
The adult site is promoting its new line of sex toys with a song performed with, well, sex toys.
Introducing the Ooohlympics
Just when you thought you'd seen every possible Olympic promo, enter PornHub.
Getting it on in space
Sexploration is just a donation to Pornhub away!
A sex toy for environmentalists
Wankband helps you to "love the planet, by loving yourself."