Unbear-ably adorbable
Cossette drops a holiday spot for Walmart Canada that will warm your heart.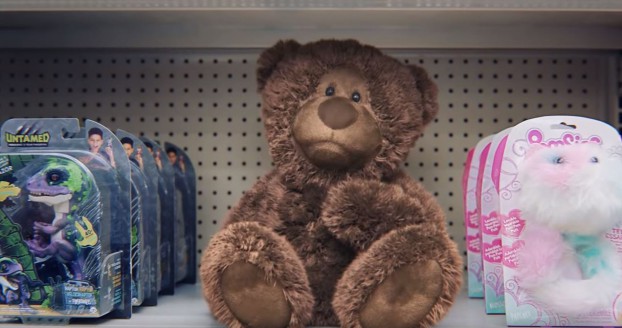 Your heart is likely to grow three sizes after watching Walmart Canada's new AOR Cossette's paw-sitively adorable holiday spot.
Sam Cooke's "Bring It On Home To Me" plays in the 60-second video featuring an anthropomorphized stuffed teddy bear with sad little eyes that will sear your soul even if you're a Grinch.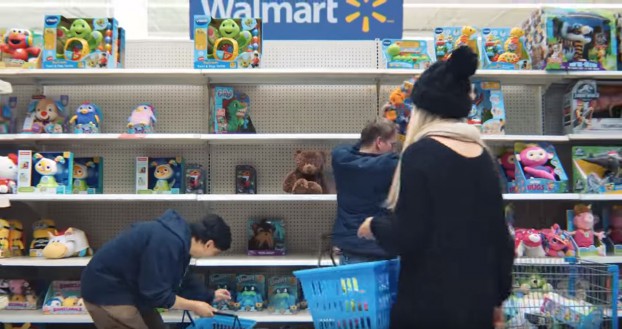 The bear sits on a Walmart shelf as all the other, flashier toys around him get picked up. Sniff.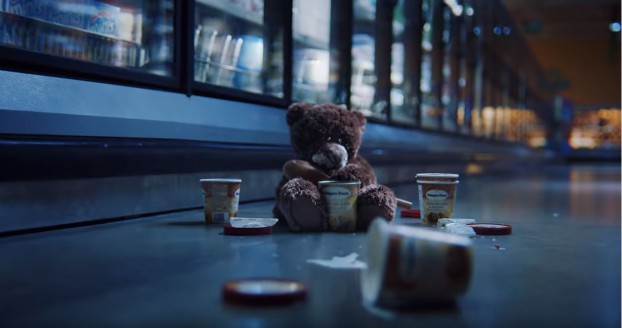 After the store closes for the night the bear goes exploring burying his feelings in five (?!) tubs of ice cream. Been there (also, silly bear, try this ice cream. Much better for grieving).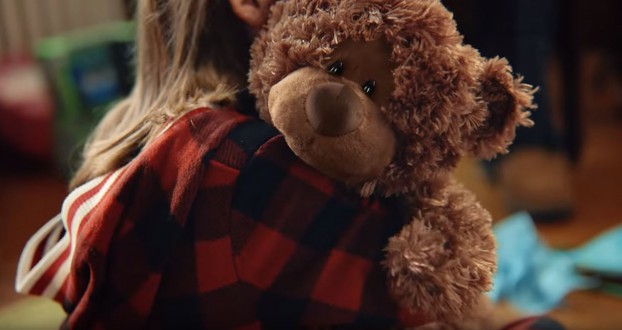 The lights come back on and (finally!) our hero gets picked off the shelf. The bear-y cute ending brings a giant smile to the face of the little girl who unwraps him and gives him a hug. Squee.
Multiple YouTube commenters wrote the ad brought them to tears. So, you've been warned — get those tissues out before clicking on the video (above).
Update: A Stimulant investigation found that the bear is now sold out on Walmart's website. We're very happy for it.
Credits
Client: Walmart Canada
Agency: Cossette