Articles Tagged 'cossette'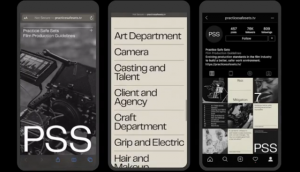 How to practice safe sets
The design team at Cossette created a safety guide for production so not a single stone is left unturned.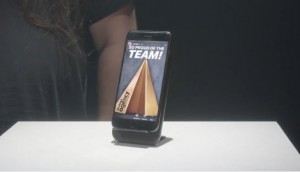 2019 Agency of the Year showreels: Part II
Ogilvy, Anomaly, and Cossette get their future told by celebrities, recruit AOY attendees, and reveal their agency crushes.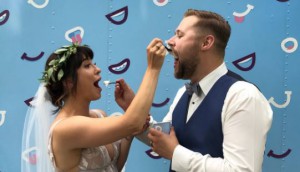 The McFlurry Truck went to a wedding
It served as something new and blue for a B.C. couple's special day.