Articles Tagged 'cossette'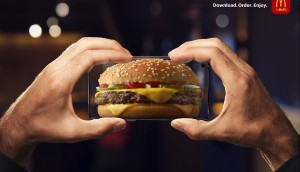 Is this a real Big Mac or is this just fantasy?
Munch on these cellular optical illusions from McDonald's and Cossette.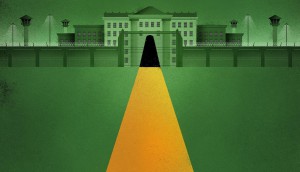 You've gotta fight for your write
Amnesty International and Cossette promote a writing marathon with forward-thinking designs and poignant messages.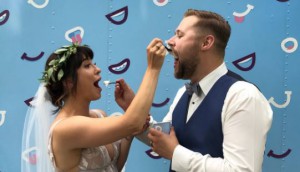 The McFlurry Truck went to a wedding
It served as something new and blue for a B.C. couple's special day.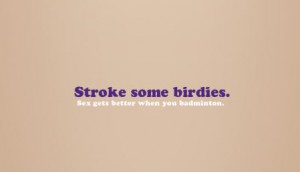 What happened to the ParticipAction of my youth?
New OOH ads for the non-profit by Zulu Alpha Kilo forgo earnestness for frankness.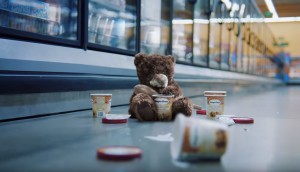 Unbear-ably adorbable
Cossette drops a holiday spot for Walmart Canada that will warm your heart.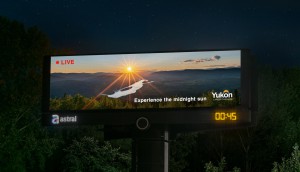 Mister golden sun, please shine down on me
Tourism Yukon is bringing the midnight sun south.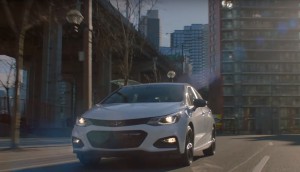 Personal assistants and personal heroes
What rounded out the YouTube A2 ads leaderboard?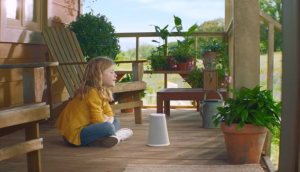 Nature Valley knows the value of soaking up the sun
The granola bar company's latest sunny spot shows the joys of experiencing summer IRL.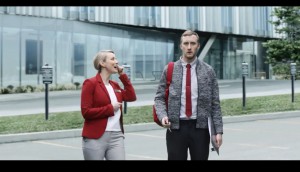 Try a little tenderness (or empathy)
Cossette's new spots for Intact Insurance show that getting in tune with your feelings goes a long way.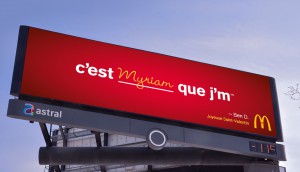 McDonald's asks 'Qui aimes-tu?'
Cossette and Astral team up to bring messages of love to Montreal streets.