Who will put out the planet's fire? Advertisers, of course.
In an era of higher social awareness, NABS pokes fun at the industry's responsibility to show that it's here to help us, too.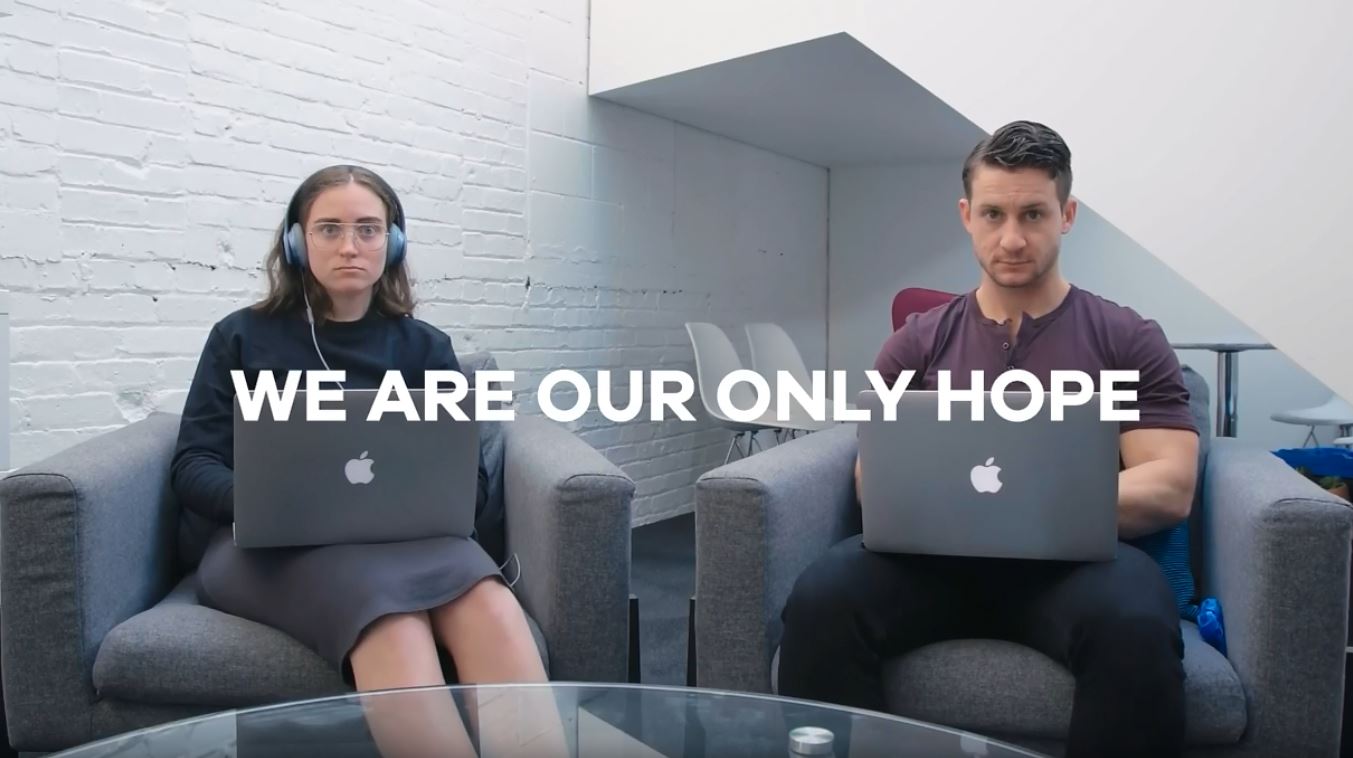 Climate change. Racism. Political unrest. The list of anxieties in 2019 can seem never-ending. And, the responsibility for advertisers to address it, to be everything to everyone, is enough to set your brain on fire.
Enter the National Advertising Benevolent Society (NABS) has long been a support system for industry professionals and in a new one-minute spot titled, "Save Us" that premiered at strategy's 2019 Agency of the Year awards, it takes a minute to remind that while the pressure is real, so is the help.
"Every single marketer has a duty to save the world," declares the narrator, cheekily. "It needs us more than ever."
 Campaigns of goodwill are no longer just for PSA's or charity endeavours. It's essential that agencies think about the impact of their work, not just on the consumer, but the environment, marginalized groups, children, etc.
The conclusion: "Advertising is our only hope," to turn this "Titanic-sized runaway shit train around before it slams into an iceberg made of our own discarded plastic."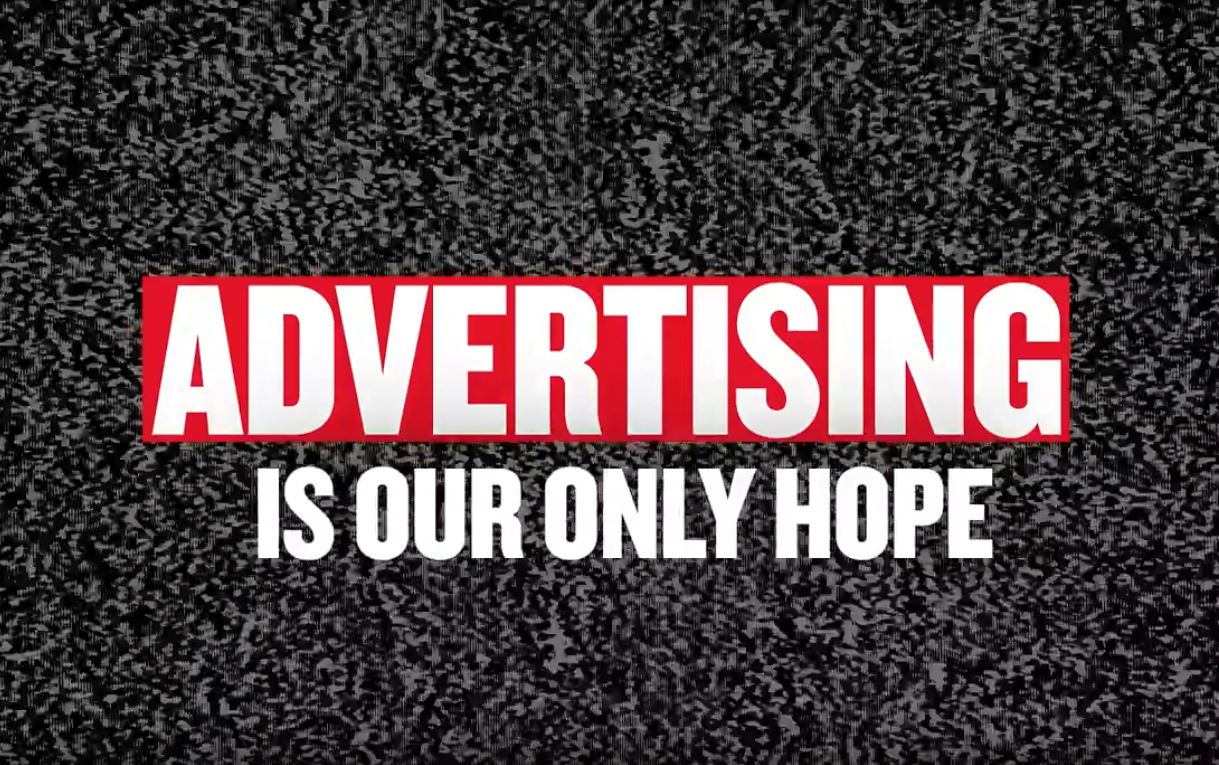 If advertisers are going to save the world, who is going to save advertisers? NABS pokes fun at the responsibilities facing the industry but there is some truth to the message. It is everyone's job to "save the world."
And, the irony is – all the self-care and wellness actions NABS suggest we take are also helping the planet: ride your bike, eat something fresh and enjoy the ocean while it's still clean enough.
Credits
Advertiser: National Advertising Benevolent Society