A basketball team created a ball as a symbol of Indigenous culture
The Local Collective is helping All My Relations promote the sale of a unique culture-rich basketball.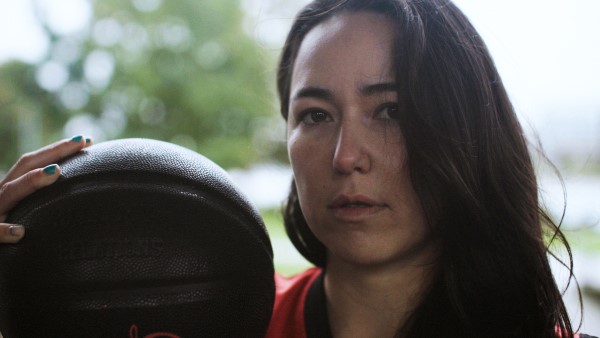 While basketball is a Canadian invention, the sport's ties to Indigenous communities is often overlooked in the same way that, sadly, other stories of First Peoples often are.
The hardcourt has actually been an integral part of many Indigenous communities for generations as a place to gather and connect with each other.
The All My Relations Indigenous Women basketball team is highlighting the game's significance for Indigenous communities by launching a fundraising campaign featuring a limited-edition basketball, in partnership with advertising agency The Local Collective (TLC).
According to its Facebook page, the All My Relations team has been a safe haven for women from Vancouver's Downtown Eastside for almost twenty years, and consists of young Aboriginal women from various nations and backgrounds ranging in age from 17 to 40 years.
Inspired by their stories and the love of the game, the team created the AMR Game Ball to be a symbol of the team, and to celebrate Indigenous culture.
"All My Relations has been the backbone of the downtown east side community and women who are coming off reserve," says Joleen Mitton, Founder of All My Relations Basketball. "Through basketball, we have learned to practice how we want to play, and in our lives we are the change we want to see in our communities. This ball and its design represents that, it's our journey and our story."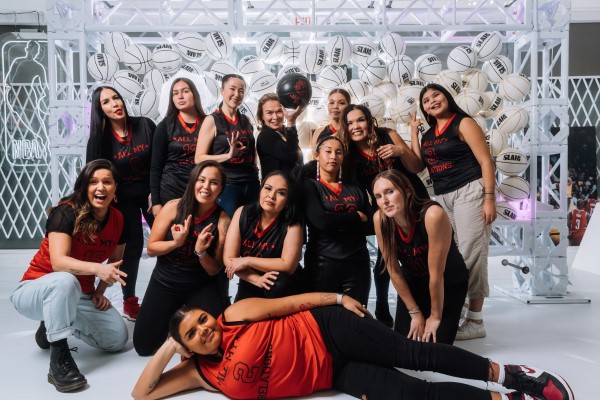 Proceeds from the sale of AMR Game Balls go directly to supporting the team as they head to the coveted All Native Tournament this April in Prince Rupert, British Columbia, formerly known as Northern British Columbia Coast Indian Championship Tournament with roots going back to the late 1940s. The tournament is being held on the traditional territory of the Ts'msyen.
Additionally, funding will go to support the AMR Physical Literacy Program, developing programming and clinics, and continuing its advocacy work for representation in sport.