Christopher Lombardo
Articles by Christopher Lombardo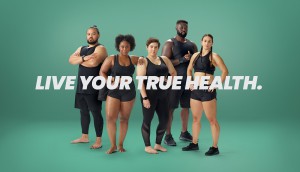 FitTrack attempts to redefine a weighty issue
The fitness tracker brand creates a body-positive campaign that shows athleticism isn't defined by a number on a scale.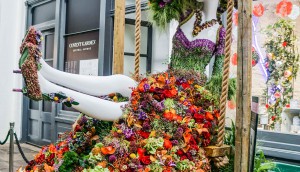 Getting luxury reopening to come up roses
The BIA for Toronto's Bloor-Yorkville neighbourhood uses opulent floral fashion to draw back luxury shoppers.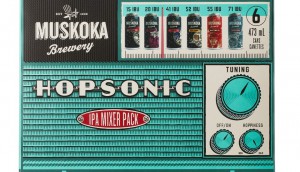 Forget your troubles, come on, get hoppy
You can now put some hop in your sock as Muskoka's Hopsonic IPA Mixer Pack is available in 1950s old-timey radio packaging.