Articles by Christopher Lombardo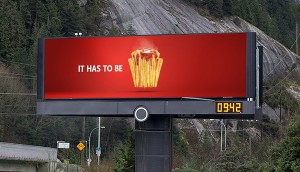 Heinz Ketchup is playing with its food
The brand's label is recognizable enough to stand in for its own name, so it turned burgers and fries into the keystone shape.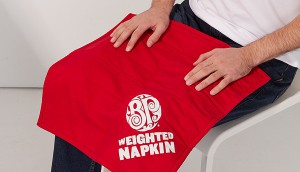 Need to ease stress? Boston Pizza has you covered
John St.'s latest creation for the restaurant is a weighted napkin to relieve the anxiety that comes with deciding what to eat.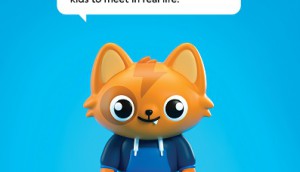 Children of the Street's cute characters expose virtual stranger danger
Will uses adorable avatars with sinister intent to talk about exploitation in online gaming.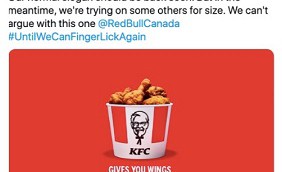 KFC nicks other brand slogans
With its own iconic catchphrase still on hiatus, the QSR is grabbing taglines from the likes of Red Bull, L'Oreal and Scotiabank.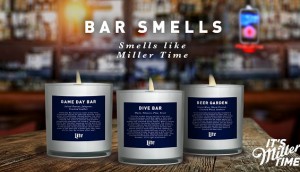 Why reek of beer when you can smell like a beer candle?
Now is the right time, Miller says, to smell like your favorite bar.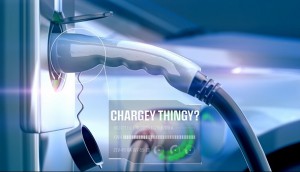 CAA educates people about those 'chargey thingys'
123w helped create a public awareness campaign in plain (albeit cheeky) language to demystify electric vehicles.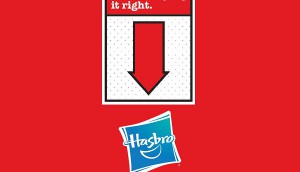 Hasbro turns Monopoly money into a real donation
The toy brand donated $20,580 (the equivalent found inside the game) to Holland Bloorview as part of its inclusivity pledge.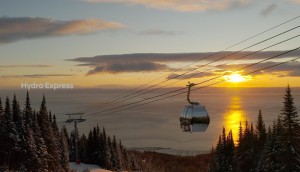 Inside Hydro-Quebec's green energy gondola
The futuristic ride reflects the company's sustainability goals, and Lg2 needed a lot of technical know-how to get it off the ground.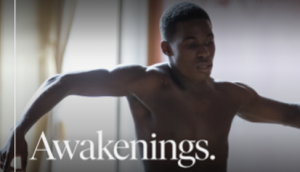 Cossette reawakens Toronto's museums
Torontonians think the city's history is dull. Will a refreshed image focused on bold storytelling convince them to venture out?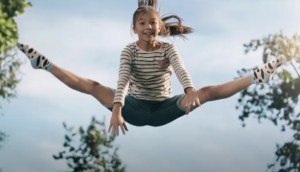 DFO goes high-tech to keep it looking real
Using tech popularized by The Mandalorian, NFA and OPC bring a platform to life in a social distancing-friendly way.