Christopher Lombardo
Articles by Christopher Lombardo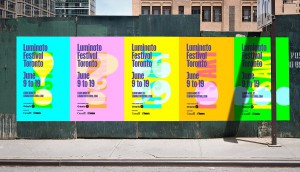 Luminato creates a punctuation situation
The Local Collective uses colourful symbols to create a cohesive image for the Toronto arts festival.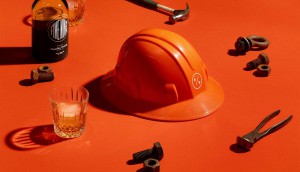 Five Nine bourbon stands tall for blue collar workers
123w designed a whiskey launched by clothing brand Troll Co., which similarly aims to reach an average working Joe.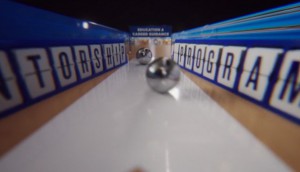 Pinball Clemons Foundation looks for the right bounce
A new ad from Fuse Create uses the game as a metaphor for the instability some youth experience in life.