Articles Tagged 'ad council'
Redefining patriotism
The Ad Council got John Cena to body slam people's pre-conceived notions of what America looks like for the Fourth of July.
Emoji for an anti-bullying cause
A mysterious new emoji is actually for Adobe and the Ad Council.
Rock-star puppets
Ad Council's band The Breathe Easies sing about asthma prevention.
Unprepared
FEMA's anti-emergency checklist.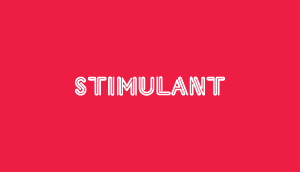 Barriers
Ad Council shows how to get where you need to go.