Articles Tagged 'Art Directors Club'
Just how rare is an ADC trophy?
More people are married to their cousins than have won at the show.
The good fight
The Art Directors Club feels your pain.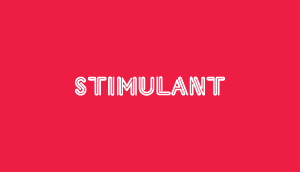 Interactive rock
A music video that brings your browser to life.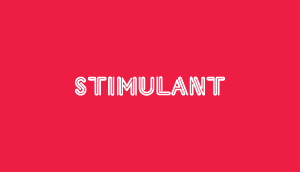 Cube-spiration
The ADC wants its award re-imagined.