Articles Tagged 'business'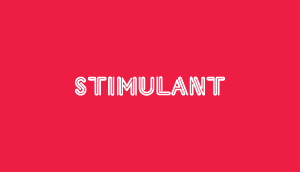 Lemon-Aid
Ivey students prove that when life gives you lemons…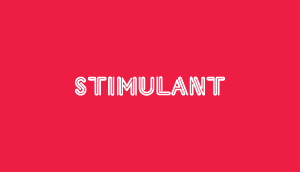 One million dollar memo
Queensland, Australia is the ideal business retreat.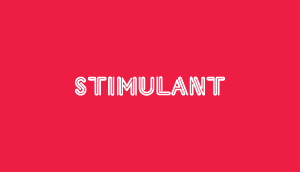 Text smart
The Harvard Business Review is bringing smart back.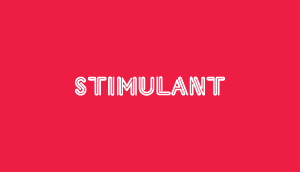 Pop-up media
Put a face (haircut, t-shirt, height, weight, whatever) to that name.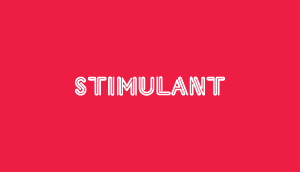 Eat shoe, dog!
Shoulda used a Nerf Recon CS-6 instead.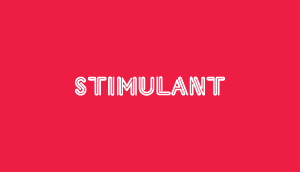 Nerf you
The perfect accomplice in navigating today's corporate jungle.