Articles Tagged 'card'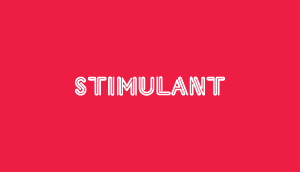 DDB donates
The agency and client BC Hydro get into the spirit of giving.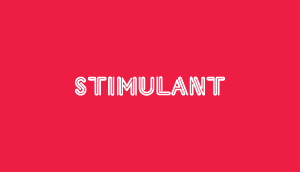 Holiday prayer
Beauty delivered to your mailbox.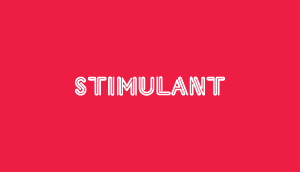 A Mother Merry Christmas
This is one mother of a Christmas card care of Mother London.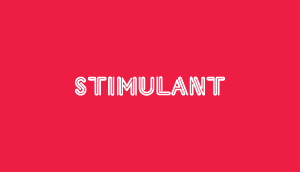 A bright idea
Toronto blackout survivors, take note.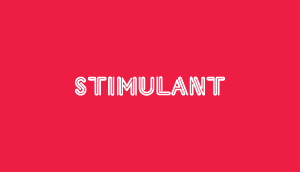 Pop-up media
Put a face (haircut, t-shirt, height, weight, whatever) to that name.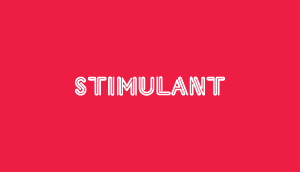 Souvenir of Canada
Who doesn't like souvenirs?