Articles Tagged 'charity'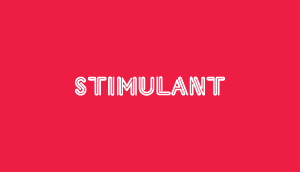 Pretty meters
In Montreal you can park your donations here.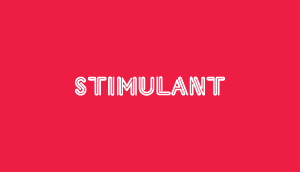 Fight poverty
Experiencing the power of people first-hand.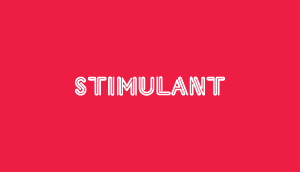 Girl power
I helped a girl, and I liked it.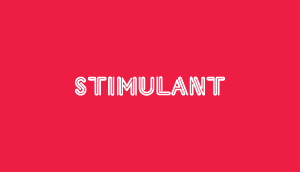 Goat giving
All together now: Awwwwwww!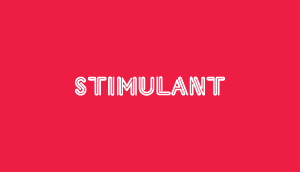 Gifts of life
No Christmas tree required.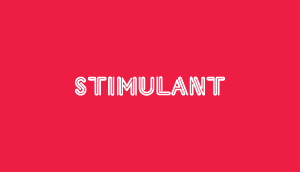 Malaria bites
Wage war against mosquitoes this holiday season.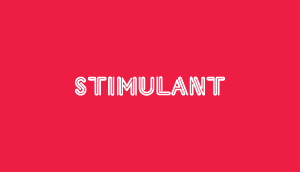 Artisan aid
Bringing art to the masses.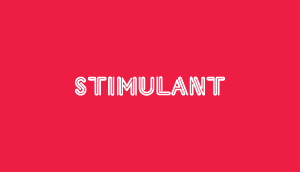 Trick bike
Hirst, Fairey and others pimp bikes for charity.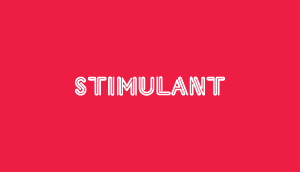 Sketch pad
Art for everyone, I say!!