Articles Tagged 'coffee'
Fast service, no smile
Judgment day may be coming for baristas.
Creature Cups
Put an octopus in your coffee.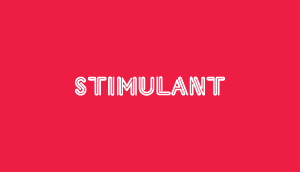 Coffee passport
Indie coffee shops encourage espresso exploration.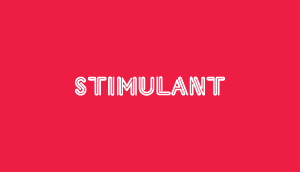 Coffee break
Toronto's finest eavesdropping locations.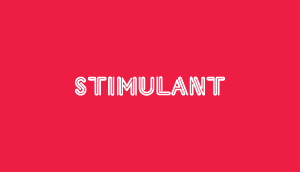 Coffee creativity
When a latte is more than just a latte.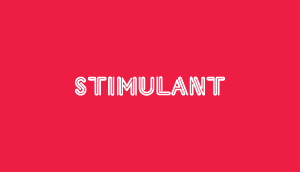 Bright lights, big city
Illuminating public spaces.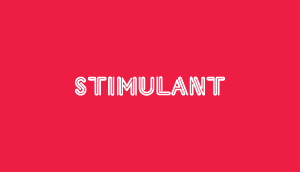 I am not a paper cup
Be a coffee snob and save the planet at the same time.