Articles Tagged 'DJ'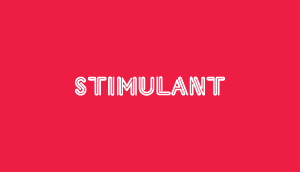 Screenwerks
The next big thing in DJing.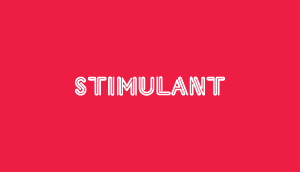 NBA rap
These guys know it's all about stepping up.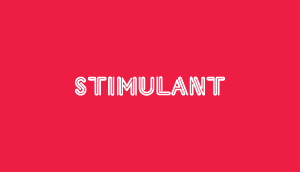 Spinning art
Turning heads as well as tables.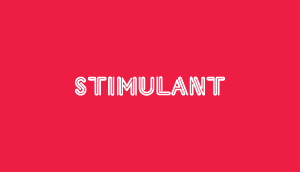 Rock band remixing
Take your DJing skills online to remix a band called the Cold War Kids.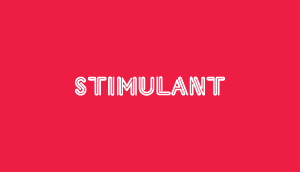 Beats in space
All the Vulcans in the place, c'mon and lemme hear you say 'Yeaaaaah!'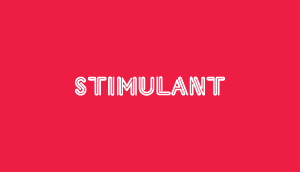 Theo Gibson's coolest: DJ Mensa
Toronto up-and-coming music: DJ Mensa, a.k.a., Dustin P.