Articles Tagged 'men'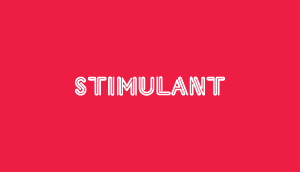 Walking men
Bringing the world together through pedestrian traffic signs.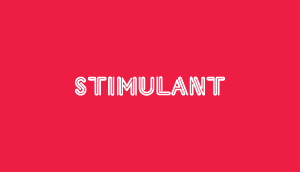 Viagra tries subtlety
We can only imagine what's going on during the sexy interlude.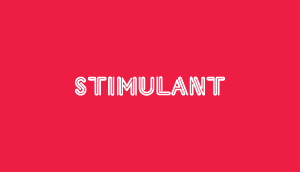 Mad muppets
The mad muppets of agency Smiley Hooper prepare to pitch for a honey account.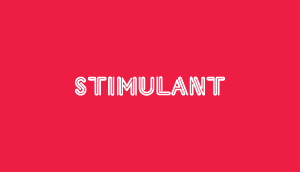 Insider's report
Raise your hand if you're under 35 and have a newspaper subscription. Exactly.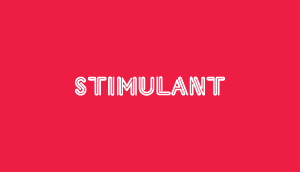 Me have idea
Hey, if Bigfoot can use Twitter, so can Arnold.