Articles Tagged 'museum'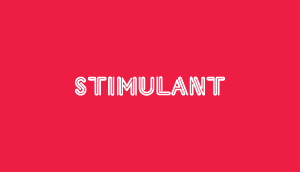 The New Museum
In a city of attractions, this one stands out.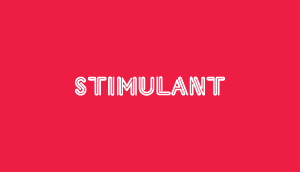 Historic Hanukkah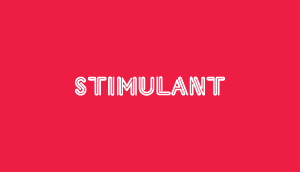 Retail is detail
How to get people off the couch and into your store.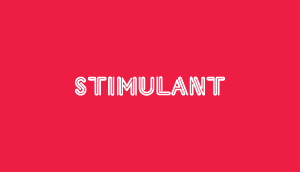 Dinosaur kisses
Hershey's Kisses have the ability to domesticate even the most savage of beasts.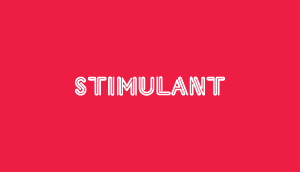 MoMA Burton-bot
The Burton-bot blows up MoMA to celebrate Tim Burton.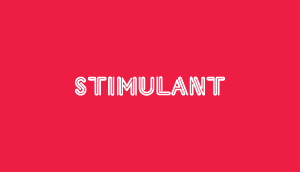 Global underground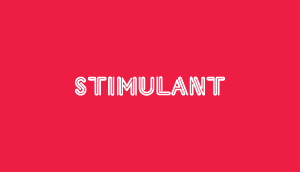 Virtual gift shop
Get your souvenirs before you visit.