Articles Tagged 'non-profit'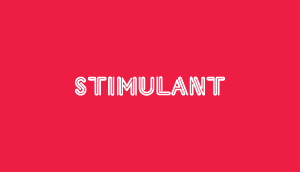 Matter of Trust
Cleaning up the Gulf one haircut at a time.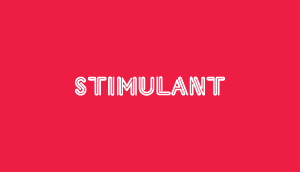 Fight poverty
Experiencing the power of people first-hand.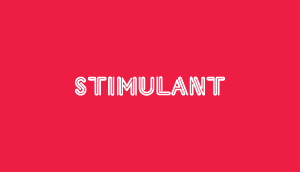 Everyday heroes
You don't need superpowers to get on this site.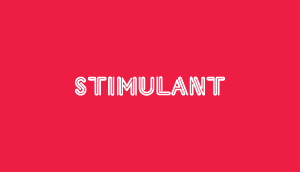 Sketch pad
Art for everyone, I say!!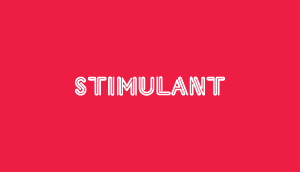 Taxi jacket wins Gold Cube
For those of you who have been putting off your pro-bono projects.