Articles Tagged 'oil'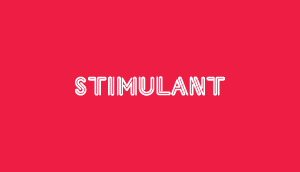 Matter of Trust
Cleaning up the Gulf one haircut at a time.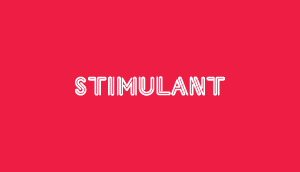 Oil advisory
On the road with engine trouble and aren't sure about what oil your car needs? Check a nearby billboard.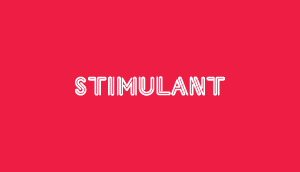 Why rock sucks
It's time to stop blaming the boy bands.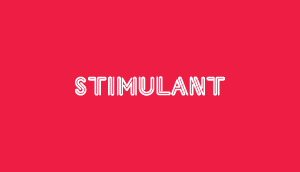 Snap!s coolest: Oh Eliza
Fellini is alive and well in the work of Eliza Griffiths.