Articles Tagged 'partnership'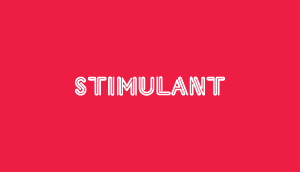 No film cans
Appreciate the art of "holding it in" at the CIFF.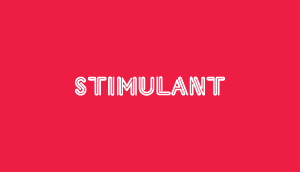 He's got a clinger
Partnership For A Drug Free America shows that some problems keep hangin' on.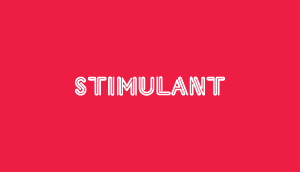 Seize the slacks
Harley gives hubbies their pants back.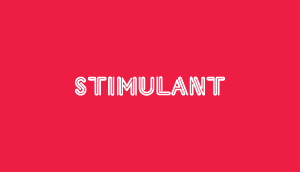 Eye witness
The next best thing to X-Ray vision…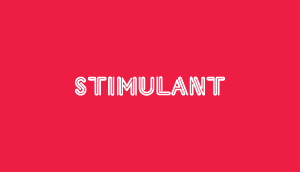 Gorilla marketing
Some beasts are more "touchy-feely" than others.