Articles Tagged 'Take'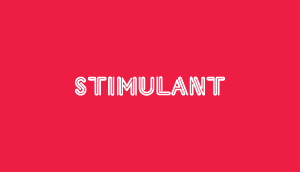 Pop-up performances
Who doesn't love an impromptu concert?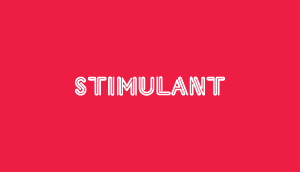 Fish finder
The Recreational Boating & Fishing Foundation helps fishermen catch fish anywhere.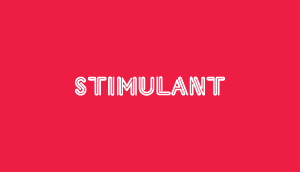 Take picture don't steal
Good advice in general, and for this project in particular.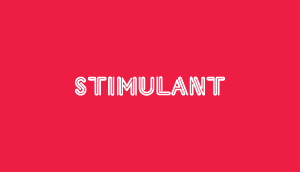 Tite's coolest: Concerts a Emporter
Impromptu never sounded so good.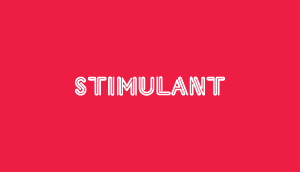 Wash me baby
This ad is supposed to make you feel dirty.