Articles Tagged 'Tokyo'
Neurowear
Brain-controlled cat ear and tail accessories.
44 Hours in Tokyo
800 photographs in under three minutes.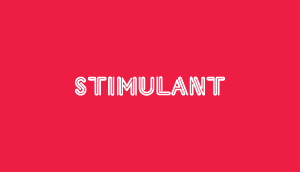 Move
In Tokyo, PS3 is a part of the everyday routine.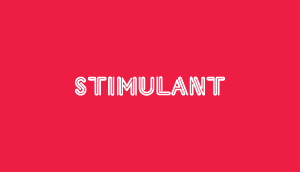 Pass the Baton
Your important crap becomes someone else's important crap.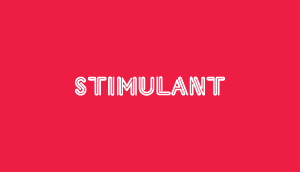 Tokyo mash-up
The city like you've never seen it before.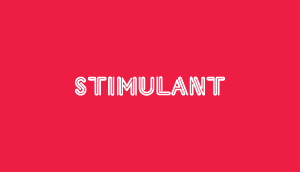 One big ball
In case you can't tell, rugby's huge in New Zealand.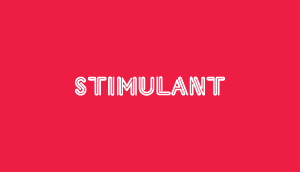 Shen's coolest: Acquired taste
My little pony…for dessert.