Kevin Pillar makes a wish
Sport Chek goes to target practice again with its favourite right-handed sniper.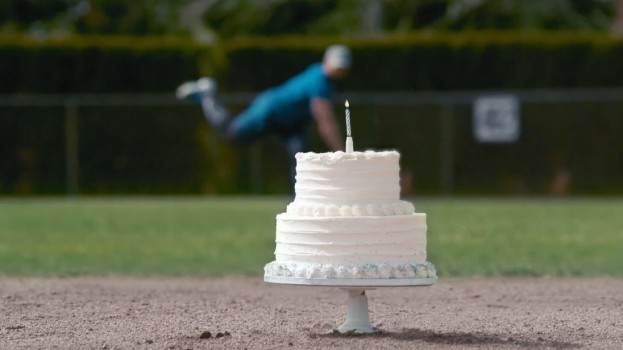 Last year, it was a drone. This year, Blue Jays outfielder Kevin Pillar put his throwing arm to the test against a more elemental force – fire.
To celebrate Canada 150, Sport Chek again brought Pillar to the practice field to show off his accuracy by extinguishing a birthday candle atop a cake. As someone who gets winded at the thought of physical activity, I find displays like this really amazing to watch. The execution of the video is simple, but sometimes skill speaks for itself.
Anomaly Toronto assisted on the play with some production help.