The life of a working mom
A Dubai shopping and hotel giant pays tribute to working moms.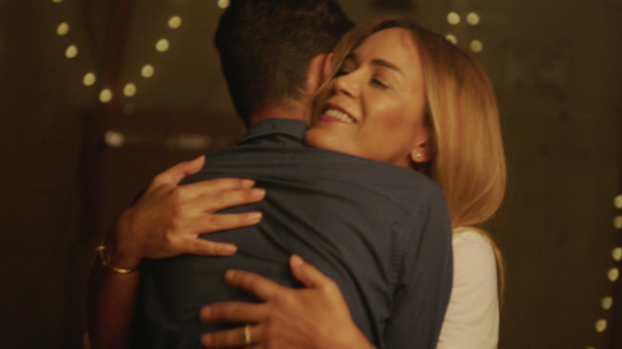 No matter where on the global map, a mother's work is never done.
In a tribute to working moms, agency Nomads Dubai and retail, shopping mall and hotel giant, the Majid Al Futtaim Group, decided to offer a glimpse into modern family life in Dubai, where working women are commonly found, but working moms, less so.
Together Takeaway, the nearly three-minute video commercial produced by Smarthouse Films, features Zubeida, a mother and graphic designer who works late shifts, as well as her husband and two children. The teens speak of how proud they are of their mother, how much they admire her for trying to give them the best possible future and how she is motivating them to work hard. The family ends up surprising Zubeida at work one evening with a home-cooked meal, where they read out their appreciative prose to her.
The ad received 5.7 million Facebook views in just two weeks.
As for the takeaway? "Create great moments together," which coincides with the company's tagline.