What is your reason?
Fitbit invites users to share their fitness journeys with a new branded content campaign.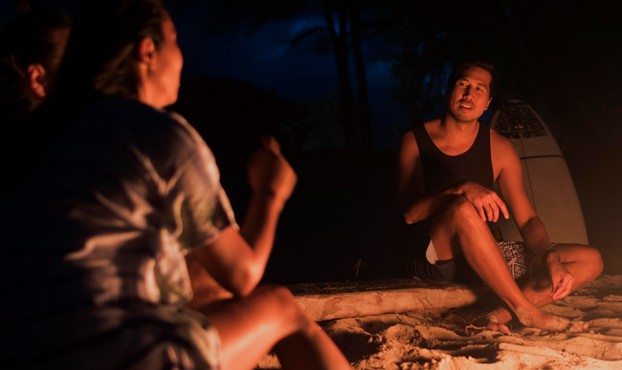 For some, it's diabetes. For others, it's stress. What's your reason?
This is the question Fitbit wants people to answer in an effort to inspire others to get healthy and fit.
The #MyReasonIs social call-to-action is part of the brand's "Find Your Reason" campaign, launched Nov. 7, which features real users from around the globe and their stories on how the activity tracking wearables have changed their lives.
The campaign website includes five videos featuring people such as Rachel in New Zealand, who used Fitbit to lose weight and manage Type 2 diabetes, or Kaiwiola, an organ donor coordinator in Hawaii, who used it to track his sleep patterns.
The brand is rolling out OLV ads with these personal tales, and a national television spot of Rachel's journey is set to go to air on Nov. 13.
Aimed at celebrating achievement, the brand says its campaign highlights that while people use Fitbit for different reasons, "their Fitbit experience helps them stay engaged and motivated on their path, whatever that may be."