How art helped Colombian athletes get to next Olympics
The Special Olympics partnered with McCann Colombia on works inspired by real athletes' training movements.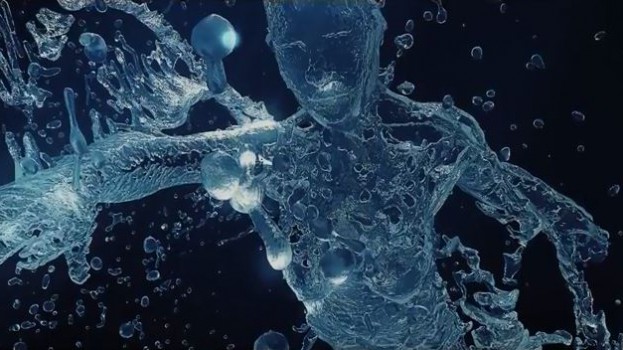 To help 52 Colombian athletes who otherwise wouldn't have the resources get to the Special Olympics in Abu Dhabi next summer, the non-profit Special Olympics organization partnered worked with McCann Colombia to capture the talent of the team's athletes in an artistic way.
The fundraising campaign, dubbed "Road to Frame," involved creating four works of art depicting the various ways athletes train for the games using motion capture technology. Each member wore a motion capture suit, allowing them to record common athletic motions, such as racing, turning and kicking.
Reproductions of the works were then displayed and sold during the Colombian fair known as La Feria del Millón, helping to raise US$11,000, enough to send all the athletes to the games. The art was subsequently displayed in the Polo Championship, raising an additional $30,000.
Credits
Agency: McCann Colombia
Client: Special Olympics Colombia
General creative directors: Samuel Estrada and Alejandro Bermúdez.
Copywriter: Anderson Quiroga
Art directors: Juan Afanador and Andrea Avendaño.
Planning: Alejandro Bermúdez.
Client service: Santiago Camacho
Social media team: Andrea Avendaño
Production team: Juan Afanador, Andrea Avendaño and Anderson Quiroga
Production house: Mambo Cine
Film director: Santi Diaz Vence
Post-production: Mambo Cine
Sound production: Radio Bemba