Welcome to Seinäjoki, Finland: Capital of Space
A small Finish town of 63,000 found a clever way of saying it has space to offer.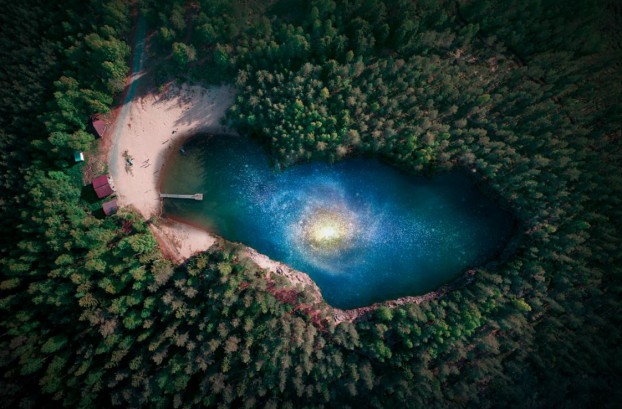 A small Finnish city is making a bold move on the intergalactic stage. Seinäjoki, as the city of 63,000 inhabitants is known, has declared itself the "Capital of Space."
Its planting of a proverbial flag on the infinitely-large and ever-expanding region known as space is the city's way of saying it's got a lot of metaphorical space to offer: for entrepreneurship, for courage, for growth, for success.
"In Seinäjoki the courage, attitude and desire to make dreams come true have always been world-class," says Anu Männikkö, the city's head of marketing. "We wanted to advertise our city in the same spirit."
If that wasn't enough, the city has turned to Twitter to call on billionaire Elon Musk, founder of Tesla and SpaceX (and inventor of flamethrowers and surfboards, among other things), to pay it a visit. It promises to tweet at the man every day for a week, lest Musk somehow avoid the social media platform long enough to miss the first few.
Seinäjoki worked with TBWA\Helsinki on the campaign.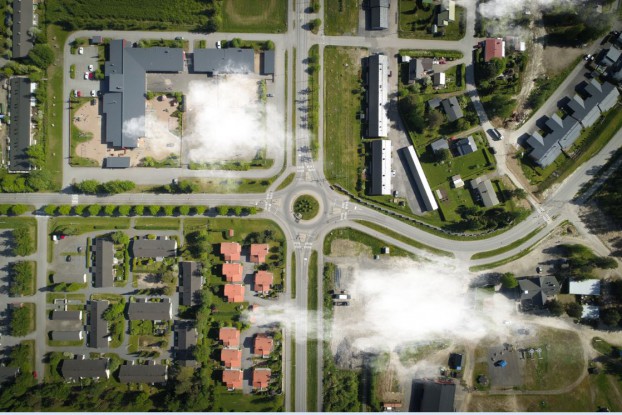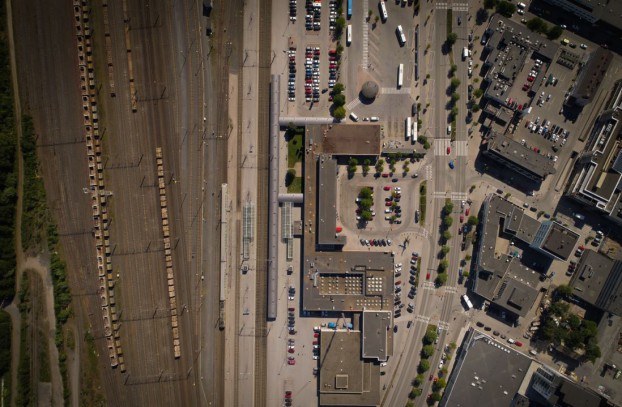 Credits
Client: Seinäjoki, Finland
Agency: TBWA\Helsinki