A (Pantene) star is born
Baby Chanco's first big brand deal.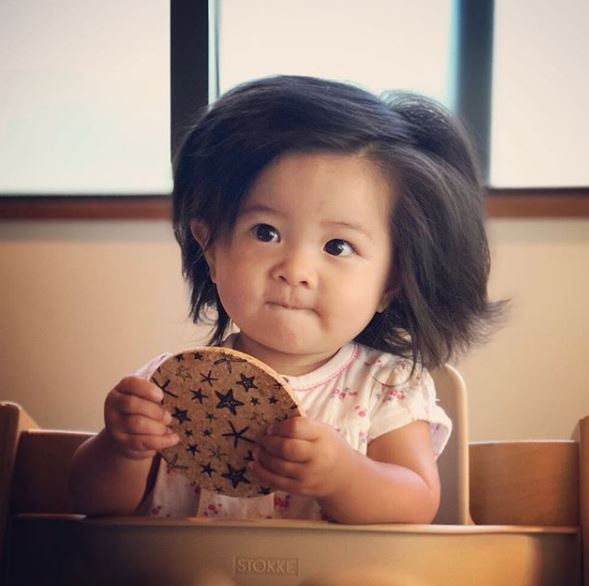 Baby Chanco and Pantene is a match made in heaven.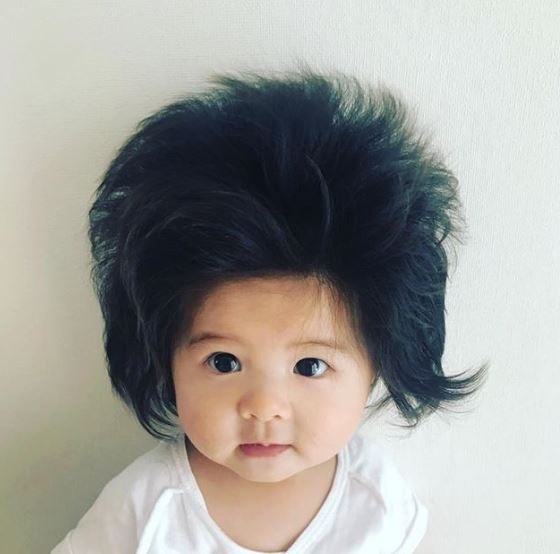 The Gods first blessed us mere mortals with Baby Chanco after her mom posted a photo on Instagram. Baby Chanco's 'do was eerily reminiscent of Keith Richards' mane (in his heyday, we mean). But Chanco is no rock star. That killer mane sits atop a seven-month-old Japanese baby. The internet went wild for the wild mane.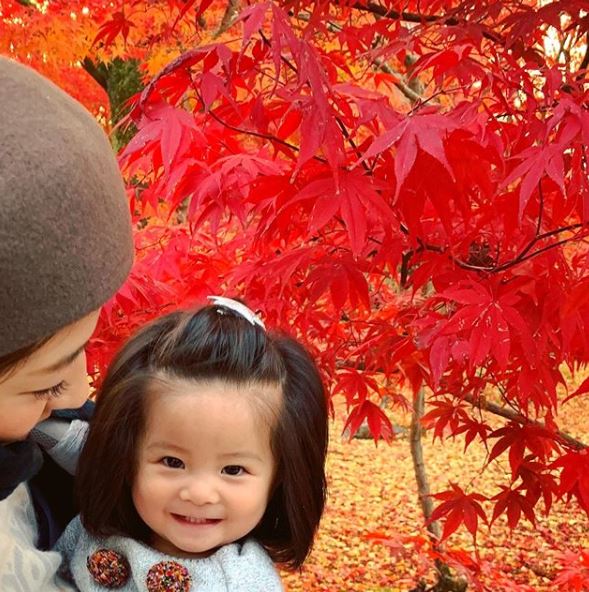 Fast forward a few months and Baby Chanco has a killer bob to rival that of Anna Wintour – minus the bangs, sunglasses and bad attitude.
Pantene wisely inked a deal with the one-year-old Insta-star. Baby Chanco's adorbs video for the Procter & Gamble-owned beauty brand, "The Hairy Tale," celebrates loving who you are – hair and all.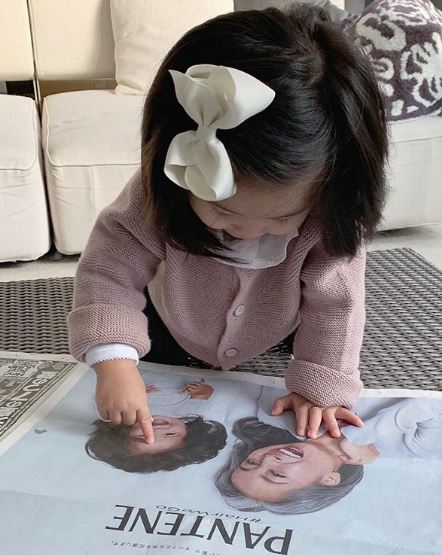 She also appears in print ads with Japanese television announcer, Sato Kondo, who also rose to fame for distinctive locks.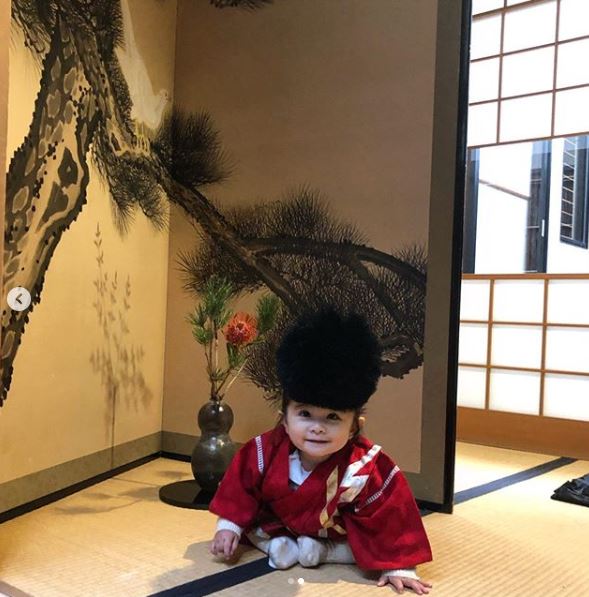 The Gods (a.k.a. Alex Keith, president of Global Hair Care & Beauty Sector at P&G) knew that with the cold winds blowing outside we all needed Baby Chanco to warm our hearts and souls and they more than delivered.