New Balance runs new ad starring Smith progeny
The transition from a brand for Gen Xers/dads, like Will, to Gen Zers/sons like Jaden is keeping pace.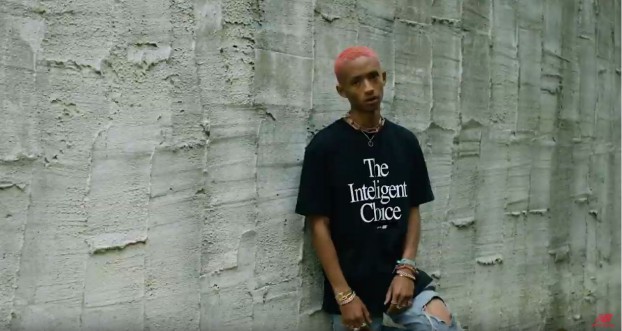 New Balance is running with its new-found cool factor with its new "Runs in the Family" ad featuring Jaden Smith and his new song "I."
This new one-minute spot comes on the heels of its marketing work in Canada featuring former King of the North/Toronto Raptor Kawhi Leonard, who is featured prominently in the ad as well.
The Boston-based brand also recently served up another victory via its sponsorship with another, more effusive, sports superstar – tennis prodigy Coco Gauff. Whoever is in charge of signing athlete endorsement deals at New Balance clearly deserves a raise after signing both Leonard and Gauff right before they launched into the stratosphere.
As one commenter on the video noted: "New balance becoming the champion of shoes; with Kawhi Leonard, Jaden Smith, Sydney Mclaughlin, and Cori Gauff the comeback looking strong" – indeed it is.
Credits
Advertiser: New Balance