A "last dish" attempt to help Toronto restaurant workers
Lg2 creates an auction that pays tribute to shut down local favourites, while helping out the people who worked there.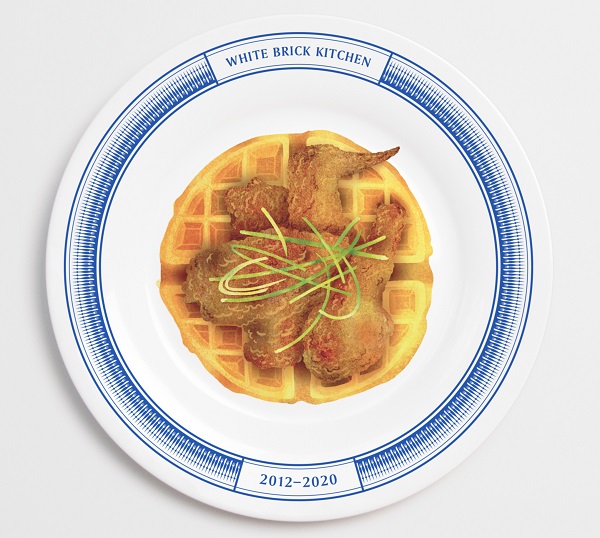 The Toronto Restaurant Workers' Relief Fund (TRWRF) and Lg2 Toronto are paying tribute to local restaurants that are no longer with us.
The "Last Dish" campaign is an initiative to raise awareness and support both for shuttered restaurants and, more specifically, the workers they employed.
Local artists created unique collectible plates, like the one above dedicated to The Annex/Koreatown fixture White Brick Kitchen, which closed its doors after 8 years.
To help raise awareness of this and support those who have been impacted, these "last dishes" will be auctioned off until May 31, with all proceeds going directly to the TRWRF, the organization that provides things like groceries and mental healthcare access to restaurant workers in Toronto. And if you'd like to help but the bidding gets too rich for your blood, the site is also selling images of the plates as prints.
According to City of Toronto data, there are approximately 7,500 eateries in the city, and the region's food and beverage sector employs more than 64,000 workers. Due to uncertainty surrounding the ongoing pandemic and subsequent lockdowns, however, hundreds of restaurants have had to close their doors in Toronto alone over the last 14 months.
Since March, the TWRWF have sent out almost $150,000 in gift cards to restaurant workers in the GTA, according to Arianne Persaud, founder of TWRWF. Persaud says that with ongoing lockdowns, the industry is at a critical point and the Last Dish initiative will help raise the funds necessary to continue to help restaurant workers continue to thrive.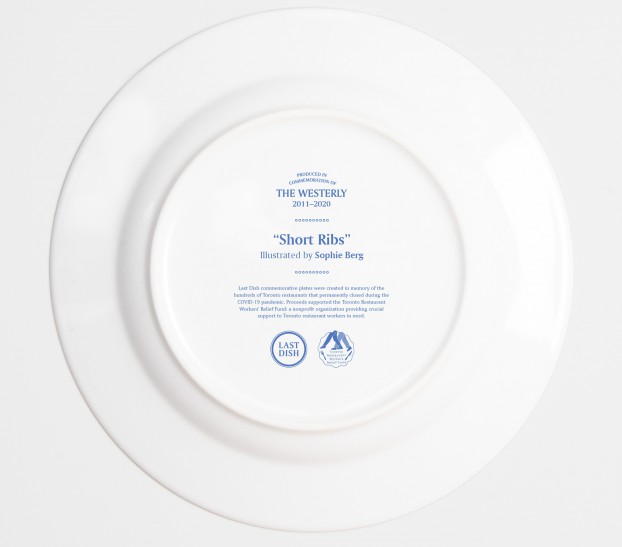 Credits 
Client: Toronto Restaurant Workers' Relief Fund (TRWRF)
Agency: Lg2 Toronto
VP, ECD: Chris Hirsch and Nellie Kim
Copywriter: Simon Rogers
Art director: Liam Johnston
Strategic planning: Rachael Abram
Account manager: Amanda Katz
Production: Tara Greguric
Illustration: Jacqueline Poirier, Shain Lambert, Madison Van Rijn, Cam & Allison, Sophie Berg, Pui Yan Fong, Justine Wong, Amanda Arlotta, Flo Leung, Dave Murray
Public relations: Craft Public Relations