Articles Tagged 'Craft Public Relations'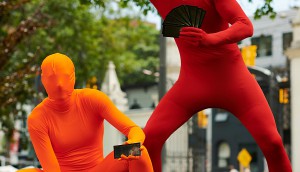 Burger King handed out heat-activated coupons in morph suits
The QSR was drawing attention to what it calls its spiciest menu item.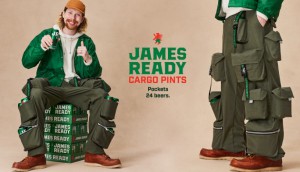 James Ready holds its own with special cargo pants
Conflict helped the beer brand design big-pocket trousers that can keep a 2-4 cold and close by.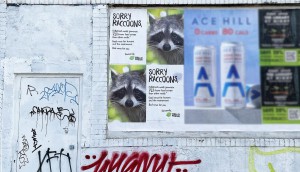 HelloFresh has some bad news for raccoons
Posters in urban areas are an "apology" for the meal kit service's track record in reducing food waste.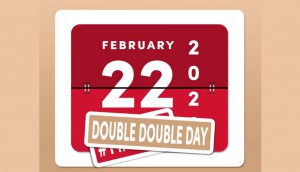 Tim Hortons doubles down on Double Doubles
To recognize a once-in-a-lifetime date, the QSR is giving out big rewards for anyone who spots other "twos" in the world.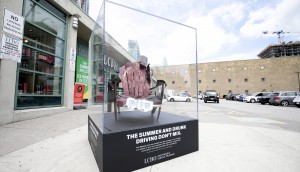 LCBO turns cottage country staple into warning sign
Art installations made out of car wreckage serve as high-impact designated driver reminders.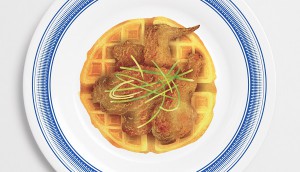 A "last dish" attempt to help Toronto restaurant workers
Lg2 creates an auction that pays tribute to shut down local favourites, while helping out the people who worked there.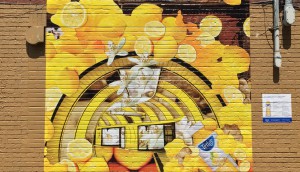 Most refreshing murals
Tetley paints the town orange, lemon and pomegranate to promote a new product.