Articles Tagged 'advertising'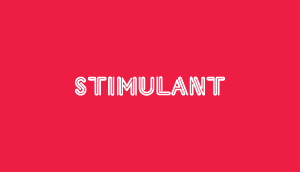 Branson is the brand
AdWeek: Richard Branson explains how crashing into the ocean helped build his brand and why he should think about trading up his balloon for a plane ticket.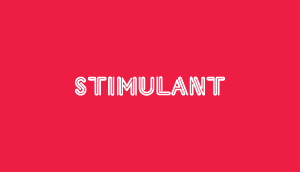 Chuck Porter doesn't manage creative talent
Advertising Week: Chuck Porter talks about following ideas, town squares and doing great work from the back seat of a car.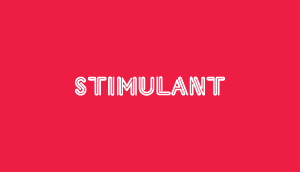 Adworld run-down
Ben Weeks gives us 10 years on one page.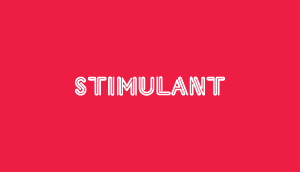 Insider's report
Raise your hand if you're under 35 and have a newspaper subscription. Exactly.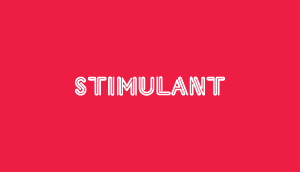 Punchy web
A super cross section, if you will.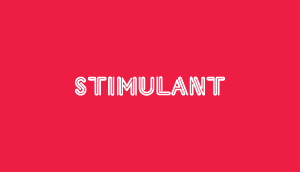 Fashion whore
Is there nothing this man won't wear for a dollar?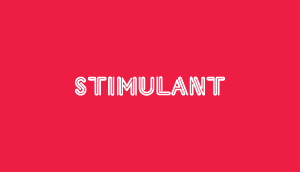 Unnecessary knowledge
What, you didn't know that?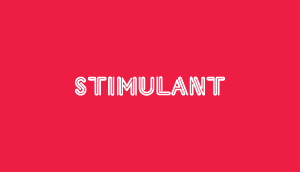 Fabrik project
Utopia of gobsmacking eye candy.