Articles Tagged 'agency'
Free for all
McRobbie Optamedia unveils its new name and gives stuff away.
Welcome to John St.
The agency gets a street named after it. Kinda.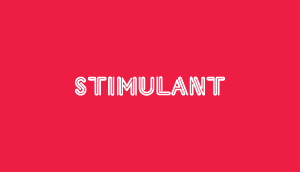 McMillan busts a move
The Ottawa agency turns 15 in style.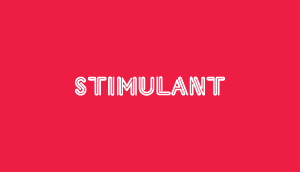 The silencer
Leo Burnett has an answer to those who question the industry's countless awards.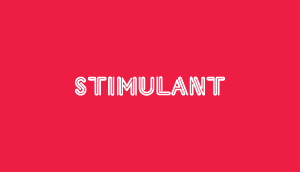 Universal language
Lg2 tracks its jargon usage.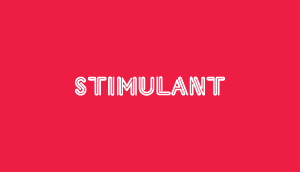 Agency turned gallery
Donovan opens its doors to the art scene.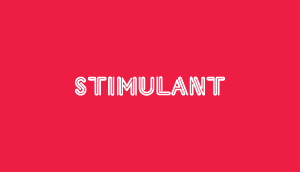 What a bloody job
Hot strangers make for trouble in the workplace.