Articles Tagged 'architecture'
Kontor inspires office design
This site is like the Houzz of fancy workplace interiors.
Architecture meets science fiction
These images of what look like post-apocalyptic suburbs are real.
Woodland nook
A house that looks, and acts, like a tree.
Forest roof
A century-old Winnipeg building gets a green retrofit.
McGill's parametric pavilion
Architecture students push the boundaries of design.
RAW's graphic party
A shindig with superheroes and s'mores? Yes please.
Acido Dorado
This desert oasis is golden, literally.
Zombie-proof house
Real estate with a real advantage.
Cramped quarters
The world's narrowest house.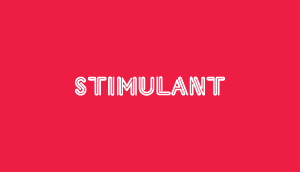 RAW rising
A Toronto party that let them eat bread.