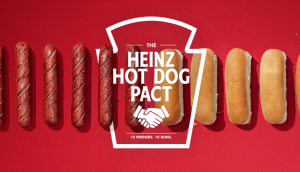 Heinz calls for an end to the hot dog bun gap
Rethink's latest campaign calls out wiener and bun companies and asks them to sell their products in equal packs.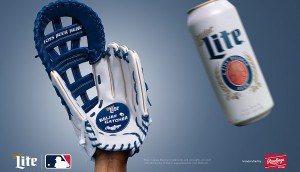 Miller Lite has an idea out of left field
Sid Lee created a baseball glove designed to catch a can of beer at a game.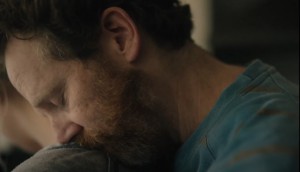 White Ribbon shows men the full picture of abuse
A PSA by Bensimon Byrne speaks to men about the impact of their behaviour and pushes them towards other outlets.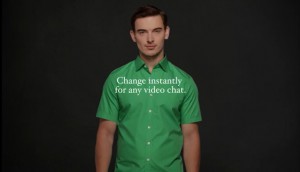 Harry Rosen helps dads keep up with fashion
For Father's Day, Zulu Alpha Kilo turned a shirt into a green screen, helping dads change styles in an instant during Zoom calls.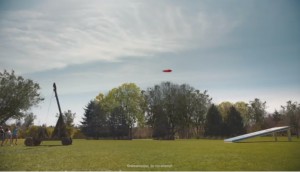 Sleeman goes ballistic for Clear 2.0
Catapults and drones are ways 123w took a simple game to a new level in a campaign for the brewer's low-calorie label.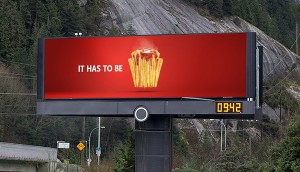 Heinz Ketchup is playing with its food
The brand's label is recognizable enough to stand in for its own name, so it turned burgers and fries into the keystone shape.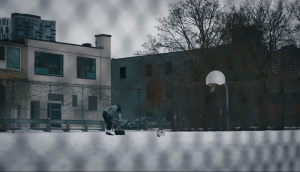 How a social spot turned into Canada Goose's first TV ad
Impossible Studios' work got so much love internally that it was turned into a bigger brand push.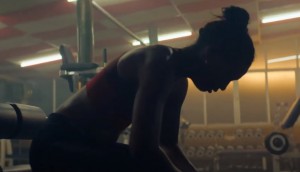 What brands have to say on International Women's Day
BMO's efforts to support BIPOC and Mackenzie Investments' look at a trailblazer lead new efforts launched today.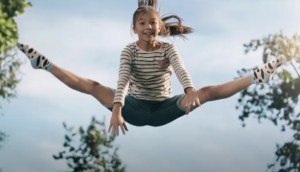 DFO goes high-tech to keep it looking real
Using tech popularized by The Mandalorian, NFA and OPC bring a platform to life in a social distancing-friendly way.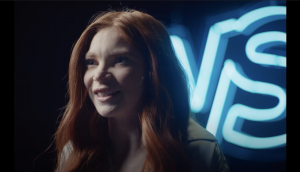 SickKids tells a story a monthly donor made happen
Cossette takes a more intimate approach to a more intimate way of giving.