Featured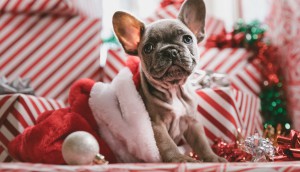 The 2019 Stimulant Gift Guide: Look, we're tired
Don't let the cute puppy distract you. We all need some help to make it through to the end of the year.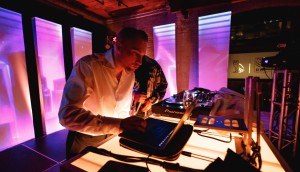 OVO and RBC partnership keeps spinning
The two Canadian brands held an exclusive party on TIFF's opening night.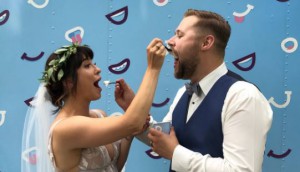 The McFlurry Truck went to a wedding
It served as something new and blue for a B.C. couple's special day.