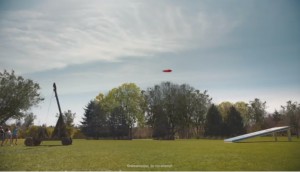 Sleeman goes ballistic for Clear 2.0
Catapults and drones are ways 123w took a simple game to a new level in a campaign for the brewer's low-calorie label.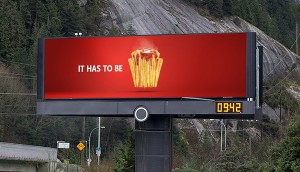 Heinz Ketchup is playing with its food
The brand's label is recognizable enough to stand in for its own name, so it turned burgers and fries into the keystone shape.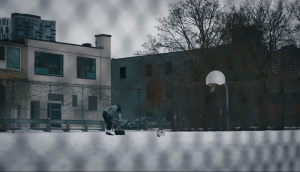 How a social spot turned into Canada Goose's first TV ad
Impossible Studios' work got so much love internally that it was turned into a bigger brand push.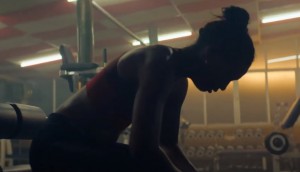 What brands have to say on International Women's Day
BMO's efforts to support BIPOC and Mackenzie Investments' look at a trailblazer lead new efforts launched today.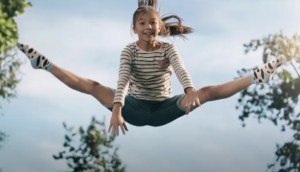 DFO goes high-tech to keep it looking real
Using tech popularized by The Mandalorian, NFA and OPC bring a platform to life in a social distancing-friendly way.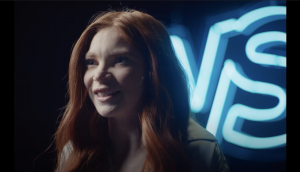 SickKids tells a story a monthly donor made happen
Cossette takes a more intimate approach to a more intimate way of giving.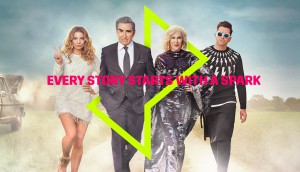 Canadian Media Fund shows how far its spark goes
With versions in a dozen Indigenous languages, 123w created branding that shows the breadth of what the CMF funds.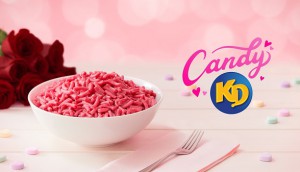 KD gets sweet for Valentine's Day
Kraft Heinz shows love for the iconic brand with a candy-flavoured version celebrating the cheesiness of love.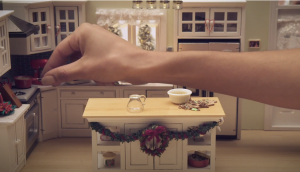 Cadbury makes a batch of 'Mini Egg Nog'
Ogilvy's mini baking video shows Canadians spending the holidays at home that Mini Eggs aren't just an Easter treat.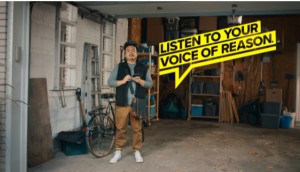 The CRA calls on the voice of reason
Target helps the government agency share a funny reminder about a serious scam issue.