Featured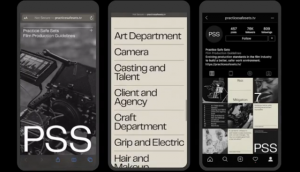 How to practice safe sets
The design team at Cossette created a safety guide for production so not a single stone is left unturned.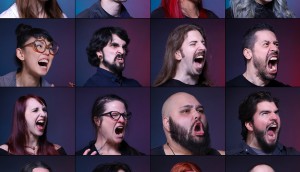 From mosh pits to zombie hoards
Montreal's Monster Factory creates voices for zombies, beasts and demons using the expertise of heavy metal singers.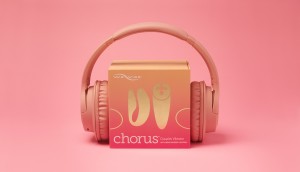 Design work that's as soothing as it is sexy
The Local Collective has completed a soft, sleek and totally stimulating global design project for We-Vibe.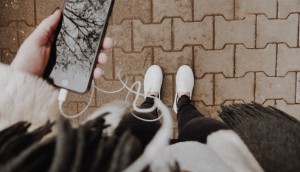 Yes, you definitely need another podcast
The ADCC and DentsuBos' Lyranda Martin-Evans are chronicling the painstaking process behind your favourite creative.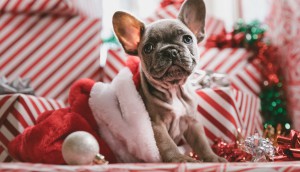 The 2019 Stimulant Gift Guide: Look, we're tired
Don't let the cute puppy distract you. We all need some help to make it through to the end of the year.