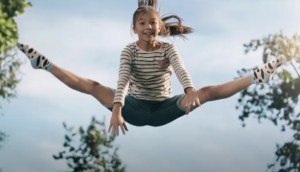 DFO goes high-tech to keep it looking real
Using tech popularized by The Mandalorian, NFA and OPC bring a platform to life in a social distancing-friendly way.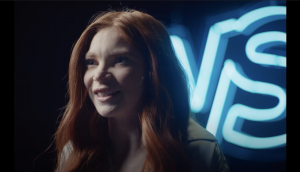 SickKids tells a story a monthly donor made happen
Cossette takes a more intimate approach to a more intimate way of giving.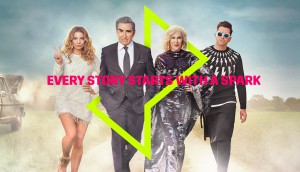 Canadian Media Fund shows how far its spark goes
With versions in a dozen Indigenous languages, 123w created branding that shows the breadth of what the CMF funds.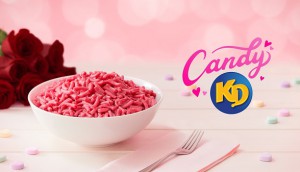 KD gets sweet for Valentine's Day
Kraft Heinz shows love for the iconic brand with a candy-flavoured version celebrating the cheesiness of love.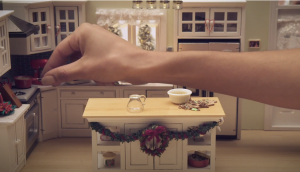 Cadbury makes a batch of 'Mini Egg Nog'
Ogilvy's mini baking video shows Canadians spending the holidays at home that Mini Eggs aren't just an Easter treat.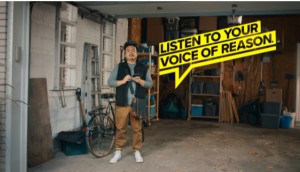 The CRA calls on the voice of reason
Target helps the government agency share a funny reminder about a serious scam issue.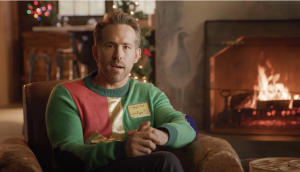 Ryan Reynolds and SickKids wrap hospital in Christmas sweater
A new campaign (literally) shines a light on the need for donations.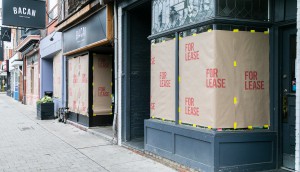 What happens when a whole neighbourhood is for lease?
The Local Collective helped the Roncesvalles BIA call out Amazon and show how it would look if temporary closures were permanent.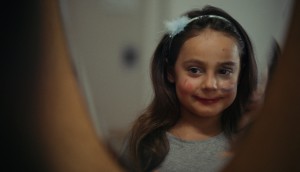 Do it for the little brats
Cossette's new campaign for the Montreal Children's Hospital Foundation alternates between heartbreaking and knee-slapping.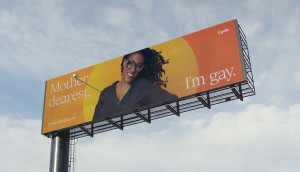 Giving people a helping hand to come out
Egale and NYX created safe and high-impact ways to help people navigate the emotional journey of National Coming Out Day.