Featured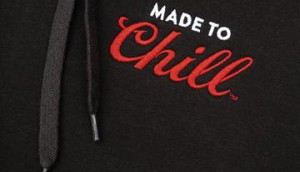 Coors Light wants Canadians to stay chill
The beer brand's loungewear is helping Canadians stay relaxed knowing they are supporting some important causes.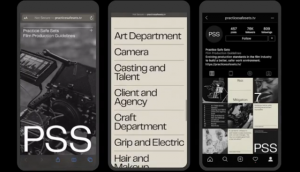 How to practice safe sets
The design team at Cossette created a safety guide for production so not a single stone is left unturned.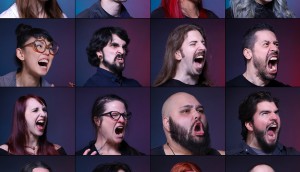 From mosh pits to zombie hoards
Montreal's Monster Factory creates voices for zombies, beasts and demons using the expertise of heavy metal singers.