Articles Tagged 'BBC'
The Banksy of calligraphy
Seb Lester has a gift for miraculous and precise hand lettering.
It takes two to VR
Date a cyborg and ski against a pro in real life, sort of.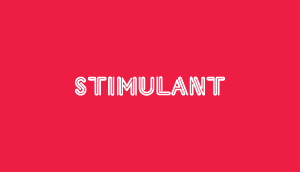 Top Gear
The BBC knows how to have a ridiculously good time.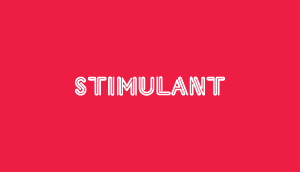 Mykolyn's coolest: Gorillaz 'n' monkeys
You would never see this sort of thing on CTV or the CBC. God forbid.