Articles Tagged 'brand'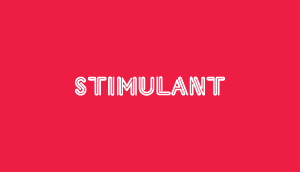 Retail is detail
How to get people off the couch and into your store.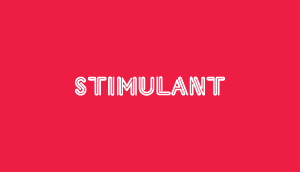 From Holland with love
KesselsKramer teaches us bird brands.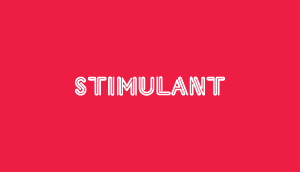 A will and a way
Newfoundland and Labrador: Land of ships, whale watching, the pitcher plant and doing things in watercolour.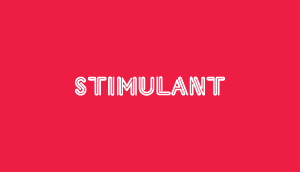 BBC3 makes us 'tee hee'
Funny furries try to foster a little humour.