Articles Tagged 'cannes'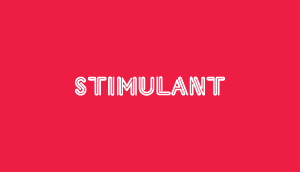 Environmental hang-up
ACT Responsible believes that the future of humankind is hanging in the balance.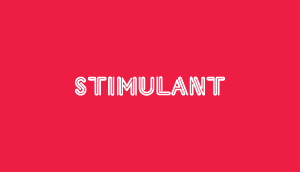 Dead night
A little montage won't kill you.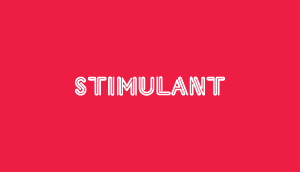 Milo is a boy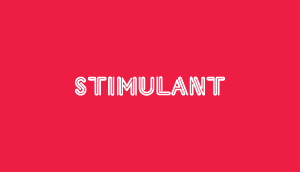 Catch a wave
Because Facebook is like, so 2008.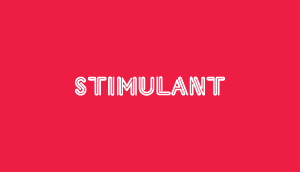 Stranger than perfect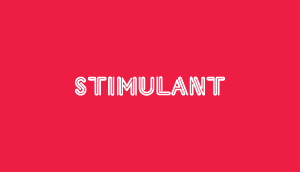 Outsider rules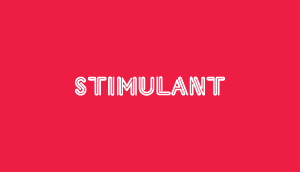 Gather 'round
Like moths to a flame, these are the days of our lives.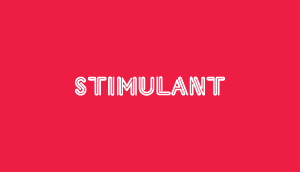 Say cheese
C'mon, you've got one with a spiral perm and hair-wings.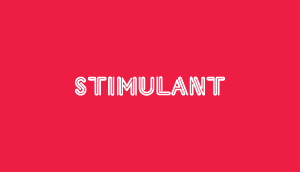 G is for Giraffe
Animal serifs in your soup.