Articles Tagged 'design'
Sleepbox
A mini-hotel for exhausted airport dwellers.
Literal TV posters
What's in a name? Plenty.
On the road again
Mobile homes with personality.
Ideacious
Cramped quarters
The world's narrowest house.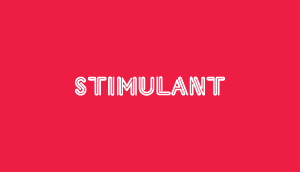 Oreo origins
Who designed your favourite cookie?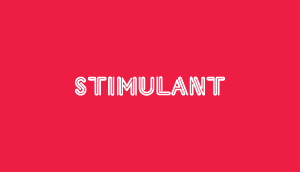 California cool
Mister Freedom is many things to many men.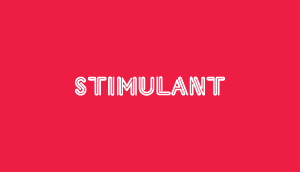 Earth Hour 2012
Earth Hour likes Icelandic rock.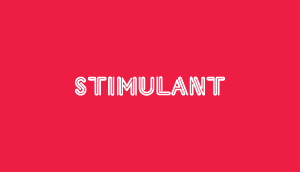 Mobile inspiration
Who says a mobile site has to look boring?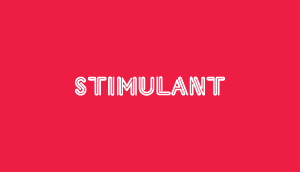 Dating and design
Ayla Newhouse swears these two subjects are related.