Articles Tagged 'design'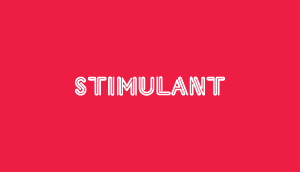 Un-shoe-sual
If these shoes fit, you should definitely wear them.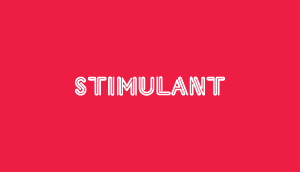 Lonely planets
These Star Wars designs are worth a second look.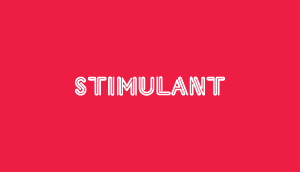 All aboard
A kid's bedroom you wish you had.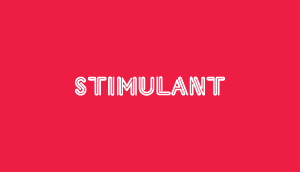 Boxcar evolution
Watch a car evolve before your very eyes.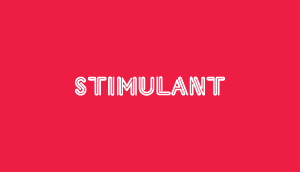 Lightbulb moment
Don't let those pre-sleep ideas escape you.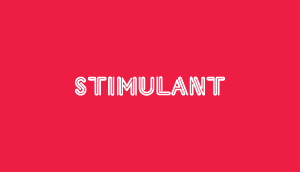 What a doorknob
See what's in the next room before entering.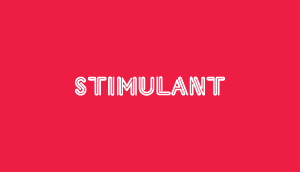 Supersize me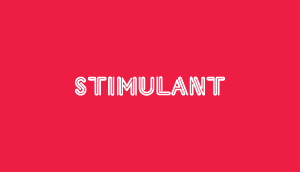 Get the picture
A simple way to get creative juices flowing.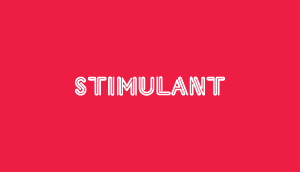 Best blogs
The ultimate list for design lovers.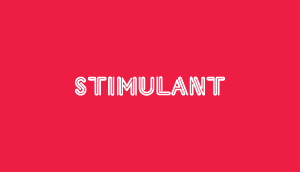 Retail is detail
How to get people off the couch and into your store.