Articles Tagged 'DIY'
Epic hammering
Hornbach hammers take you places.
Bright idea
A different kind of flower bulb.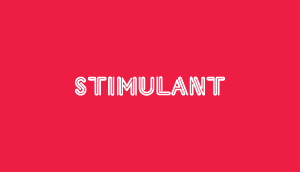 Regretsy
DIY gone horribly, horribly wrong.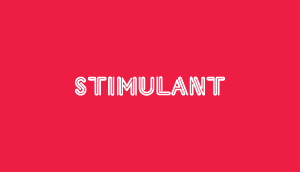 Snuggie yourself
Make anything, anytime, anywhere.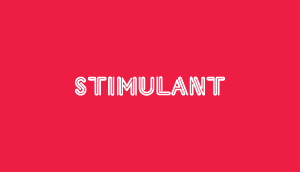 Outsider rules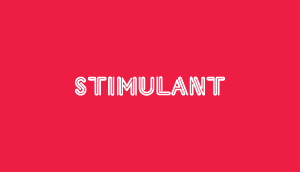 Make a seat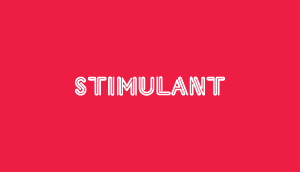 Obama in action
A new date for your Barbie doll.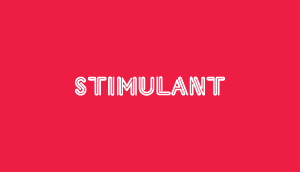 Arts and crafts
The gift economy is all about the wonderful smell of glue.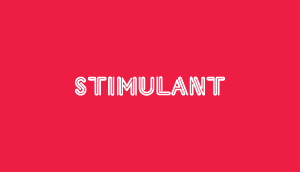 Shen's coolest: Paper camera
Low-tech flash – no flash required.